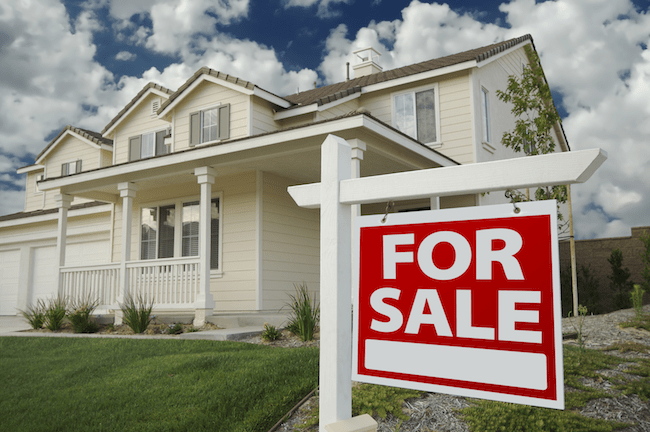 What to Know Before Selling Property in An Estate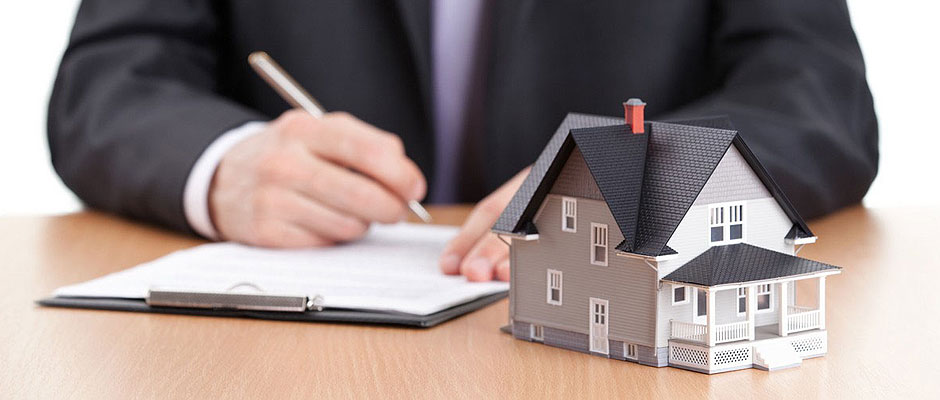 Real property is often the main asset of an estate. The home may be sold during the probate processbut only by someone with legal authority to manage the estateassets. The Personal Representative (executor) must be formally appointed by the Probate Court to have authority over estate assets.
Here are some steps a personal representative should take:
1.    Work with an experienced probate attorney and realtor knowledgeable with selling real property during a probate.
2.    Have the real property appraised by a licensed real property appraiser to establish current market value.
3.    Consider a market analysis to determine an asking price for the real property.
4.    Obtain court approval to sell the real property.
5.    Make sure that all the beneficiaries are informed and in agreement with the sale of the home.
Personal representatives are then faced with the choice of using a real estate agent to sell the home or selling it to a cash buyer (flipper) for convenience. Most homes that fall into probate are homes where the owner has lived in them for a long time, the home has never been updated, and there is usually not much owed on the home.  Hence there is opportunity which the cash buyers make a business out of.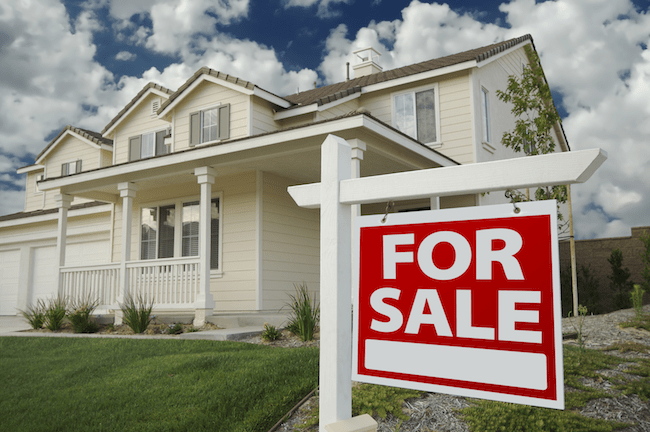 TopComp, on the other hand, is a service that is ideal for the personal representative in this situation where there is value underneath the clutter and outdated kitchen and baths.  Our goal is to make the homeowner as much money as possible by making targeted updates to the home so it will sell quick and for top dollar.  TopComp provides the capital upfront to make these necessary updates as well. How do we do it? We provide a team of contractors, interior designers and real estate agents that takes care of the process from start to finish. 
Step 1:Our team does a comparative market analysis of the home to determine its current value and the after-repair value(ARV) when the renovations are complete.
Step 2:Our team of contractors will create a budget and scope of work based on our market research, what home buyers are looking for today, so we provide buyers with a move in ready home.
Step 3:Our interior designers will create a design plan for your home along with a timeline.
Step 4:At the end of the renovation, we will professionally stage the home, photograph, market across several platforms, and host open houses to attract buyers.
Step 5:Once the home is sold, we settle up for the renovation costs we paid for upfront and you get to keep all the added profits.
If TopComp can alleviate some of the stress in a probate situation by selling the property quickly and for top dollar, feel free to give us a call at 855-235-2667 for a FREE in-home consultation and see if our services can assist you through the process.