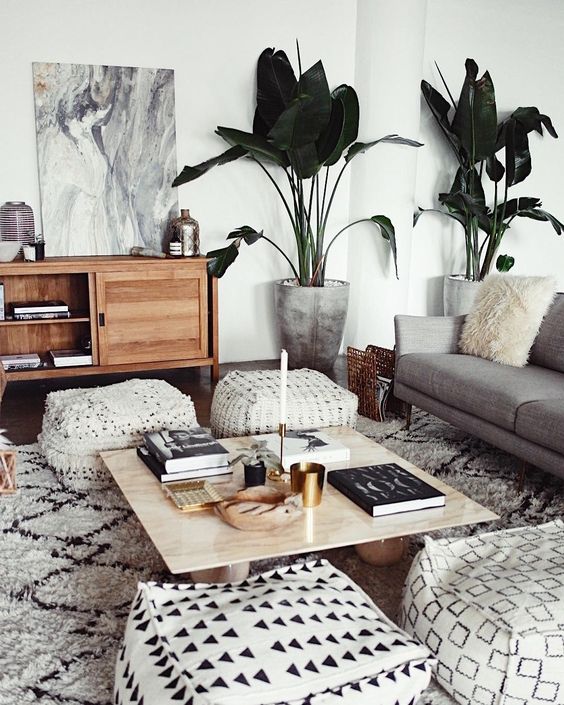 Updates to Make Before Listing Your Home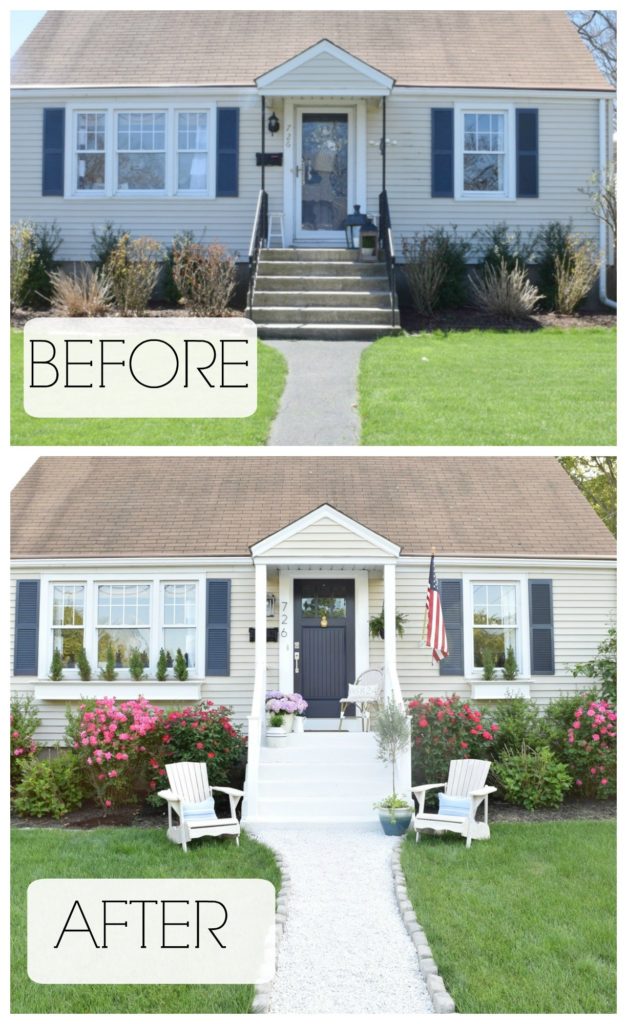 Via Nesting With Grace
Many factors need to be considered when it comes to the things you need to change or update before listing your home in order to get top dollar and for the home to show well. The first things you must consider are location of home/climate, the season when it will be listed, and what does your competition look like. In our Arizona climate, for example, buyers love a resort style backyard considering the majority of the year can be spent outdoors. But there are a few upgrades that buyers throughout any state and price point all say is at the top of their list when they're looking for a new home. Here are some simple things to consider if you're thinking about selling your home and it may not be in show-ready condition just yet: 
1.    Stay true to your home's bones– even if buyers in your area are mainly looking for a modern house, you can't make your traditional craftsman into something that it isn't. consider adding a modern twist by painting a light and neutral color, updating hardware and lighting to be a more transitional style, and staging with the same theme in mind. 
2.    Stay neutral– whether you're going to do a major or minor renovation before listing, you must remember that you're trying to appeal to the majority, not use this as a creative outlet to explore your mural talents or to turn the home into what you wish it would have been while you were living there. 
3.     Doing the bare minimum– if you're not willing to spend much, live through a renovation, manage a project, or become a designer overnight, the absolute bare minimum that you must do in order to sell your home is to declutter, depersonalize, add a fresh coat of light and neutral paint to the entire interior, remove excess furniture, get a deep cleaning done, and add some plants.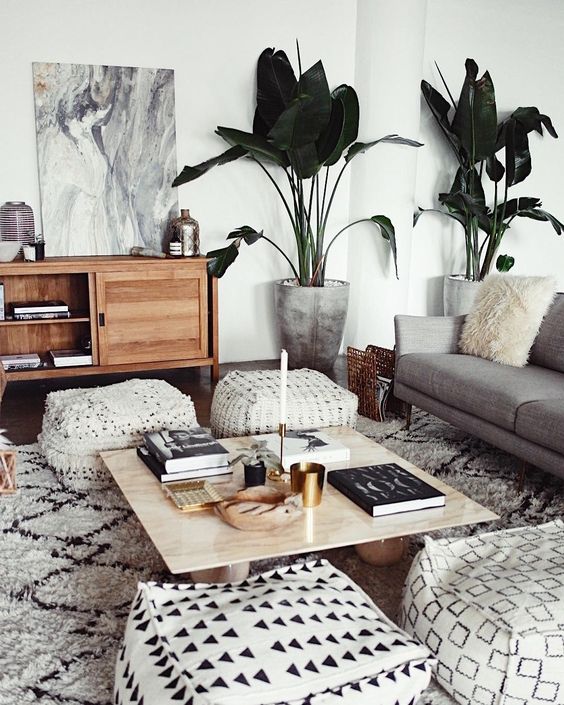 Via Sincerely Jules
If you're thinking about listing your home in the next few months, here are my top recommendations on updates to make based on the return on investment: 
1.     Deep clean, declutter, depersonalize 
2.     Minor kitchen update – paint or replace cabinet doors, replace hardware, upgrade to stainless steel appliances, install quartz countertops
3.     Minor bathroom update – re-grout tile, re-caulk tub/shower, replace hardware, replace plastic tub with walk in shower
4.     Paint interior – neutral off white, or plain white
5.     Update exterior – power wash, paint, replace vinyl siding with stone veneer accents, clean up landscaping, replace garage door, replace or paint front door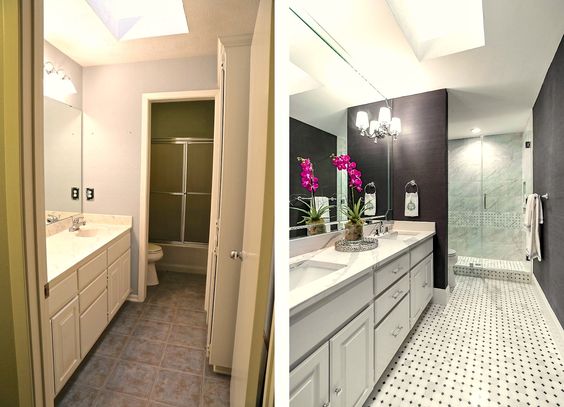 Via The Creative Exchange
Although some of these tasks may seem like easy DIY's or a weekend project for a hired contractor, a few things to remember are hiring a reliable, affordable, and experienced contractor isn't always as easy as it seems; the upfront costs alone may be a bit too much to handle. Another potential hiccup is extensively researching and committing to current buyer trends and design choices, rather than your own personal style or what may be on sale at the time. So, if you're short on time, cash, experience, or resources to get the best deal on products and finishes, give us a call because our specialty is making updates that buyers will love, and repairs to make the inspection period a breeze.