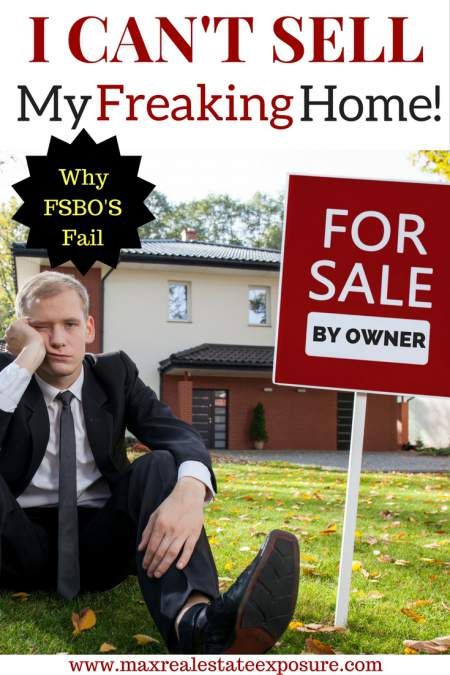 TopComp vs. For Sale By Owner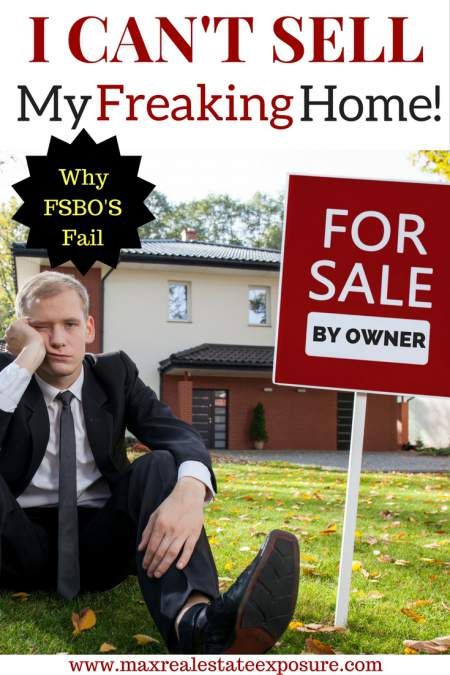 For sale by owner (FSBO) is when a homeowner lists their home without the assistance of a professional real estate agent. When using this method to sell your home you're responsible for the process from start to finish.  That includes pricing, listing, staging, negotiating, paperwork, and closing. So why sell FSBO?  The main motive is to avoid paying the current industry standard 6 percent commission fee to real estate agents involved in both sides of the sale. Often, homeowners forget that the buyer's agent will have to be paid his/her 3% commission. So, going the FSBO route will save you the remaining 3% (seller's agent commission).  If you decide not to pay a buyer's agent the 3%, there is a strong likelihood that those agents will not show your home to their clients (which is unethical but realistic in some cases). Also, FSBO sellers tend to leave the home in as-is condition, instead of making necessary updates, decluttering the home, and also de-personalizing the home. Selling through the FSBO route is risky because it takes longer to sell as opposed to selling with an agent. While most FSBO sellers are trying to keep more money in their pockets they are giving up a few things had they hired an agent.  For one, the agent's local market expertise; good real estate agents have a deep understanding of their local market and want to show your home in the best light to help get you the best price for your home. They also have relationships with photographers and home stagers, who can all work as a team to highlight the amenities that local buyers want. They also understand fair market value and how to price a home. Often FSBO sellers are too attached to their homes and tend to price their home higher than its worth.  When you work with an experienced, local agent, they should have a great handle on just what your home is worth in your area, and what kind of pricing will get buyers through the door.  Then there is the scheduling of showings and open houses – often times the homeowner is working and cannot show the home during the week limiting the number of potential buyers that would like to see the home. Most FSBO's do not do open houses as well.  So, marketing is a big issue when it comes to trying to sell your home on your own. Real estate agents also are professional negotiators, should you get an offer selling your home without an agent, you may either negotiate yourself out of a deal or not get the best deal.  And then comes the dreaded paperwork – there's a lot of documentation involved when you sell a home, and without an agent, the burden of making sure it's complete and accurate falls on the seller and a hired real estate attorney. Seasoned real estate professionals are experts at the purchase and sale process, and all the legal aspects that go with it.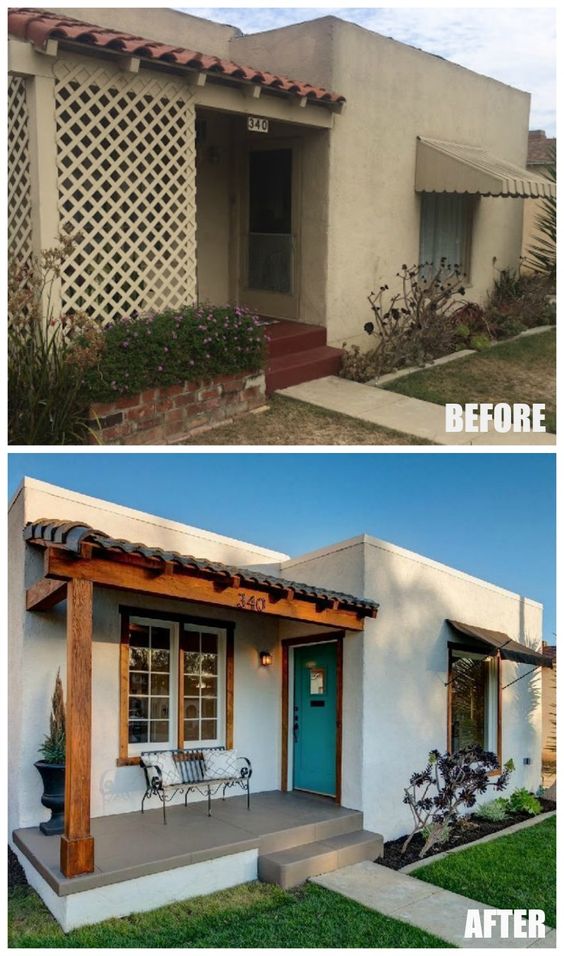 Via Hooked On Houses
TopComp's team provides sellers with not only professional real estate agents but a design team and a network of contractors as well. That money that you are trying to saving by selling FSBO, TopComp looks to make up for and then some by providing their capital to make necessary updates to attract the most number of buyers, to sell the home fast and for top dollar.  Although TopComp charges a commission, they are adding significant value to the home, allowing for the home to sell much quicker than selling it as-is (lessening carrying costs), and in a housing market where inventory is a significant issue, marketing a move-in ready home will attract many more buyers and will get the homeowner the maximum value out of the home.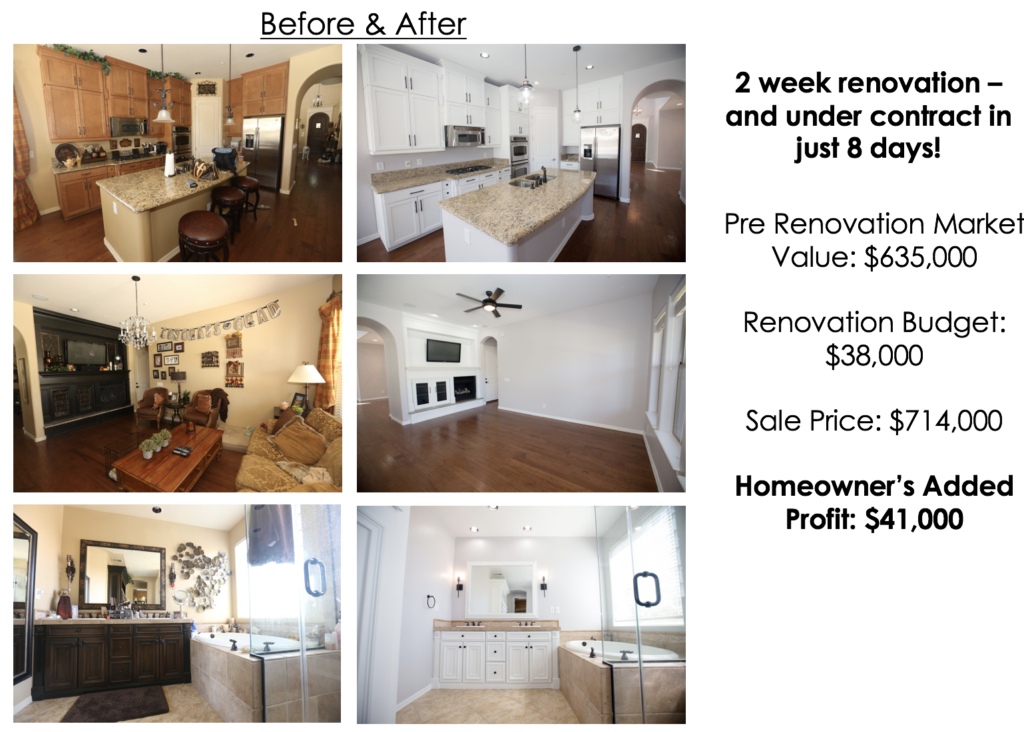 Via TopComp