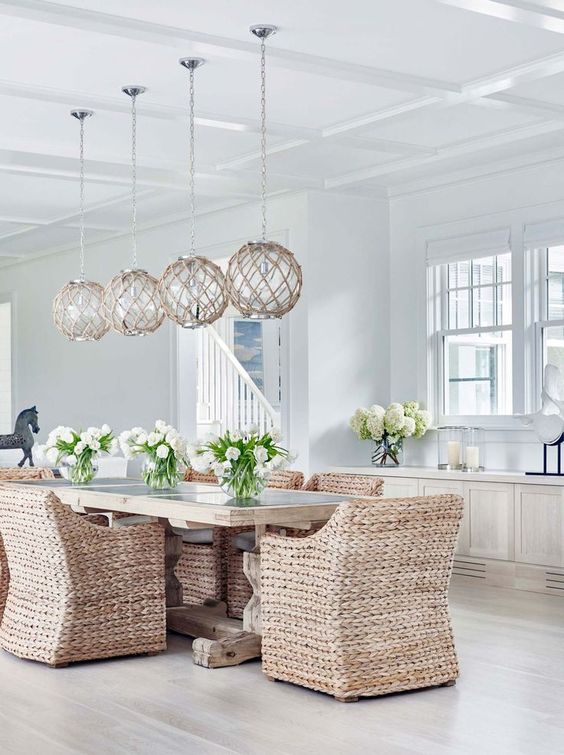 How to Update Your Home in One Day
Taking on a renovation is never easy, and for most it's not even an option. Trying to determine how to give your home a facelift without a total gut job or overhaul of everything you own may also seem completely impossible, but I'm here to show you how! The biggest impact you can make in a room with only changing one simple thing is LIGHTING!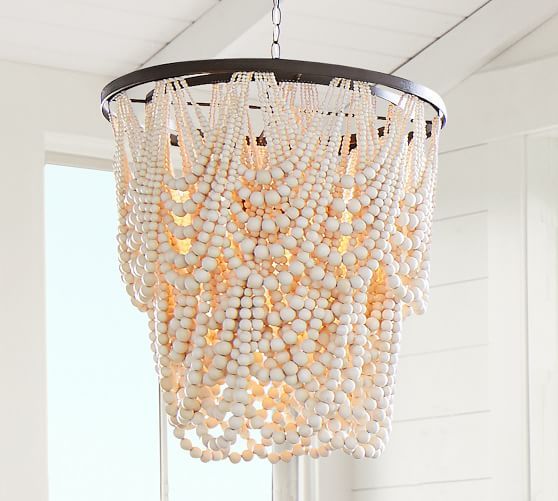 Whether you're opting for statement pieces or your old fans simply need to be replaced with a more modern finish, making this simple change will make a serious impact! Some of my favorites are truly eye-catching pieces of art that can be incorporated in any style of home or décor. And if all else fails, go for a neutral and natural pendant such as the rattan or wood beaded options featured here.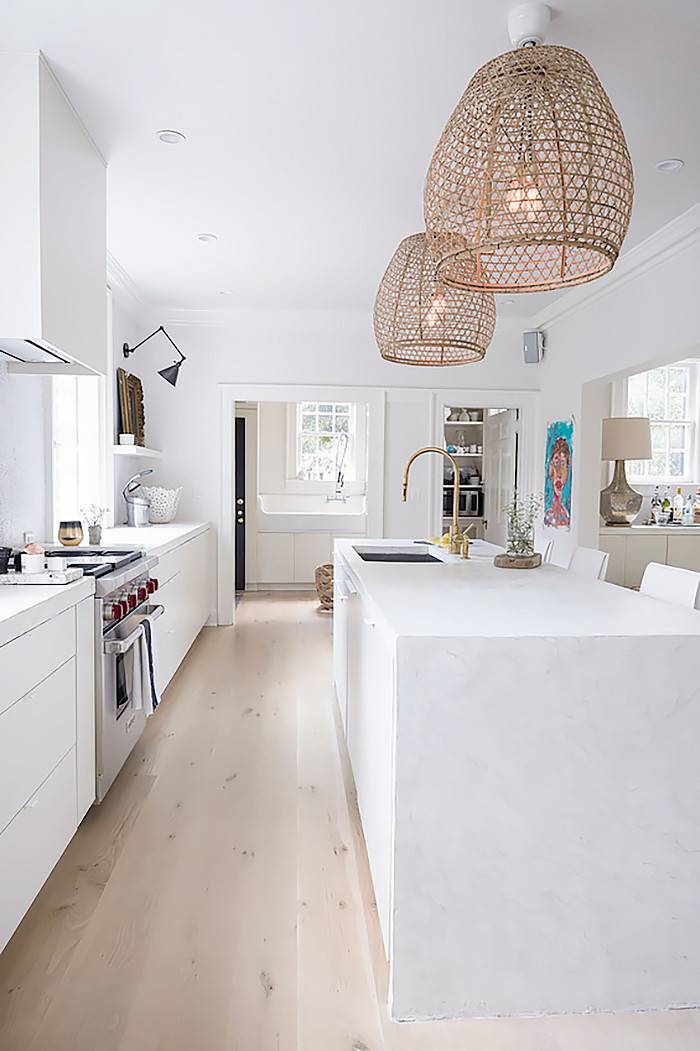 My favorite places to shop for lighting can differ based on size and style, but my constant go-to's are Pottery Barn, West Elm, Wayfair, and World Market.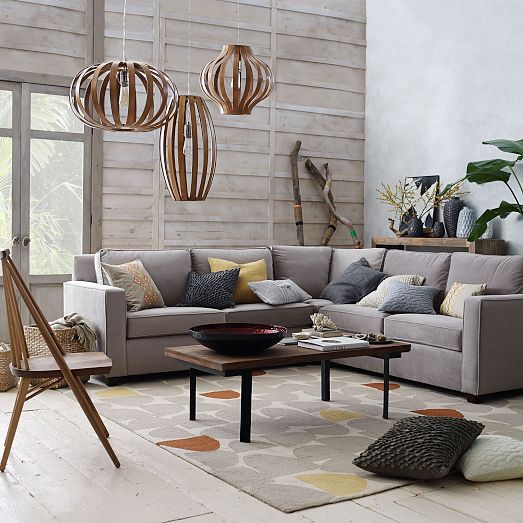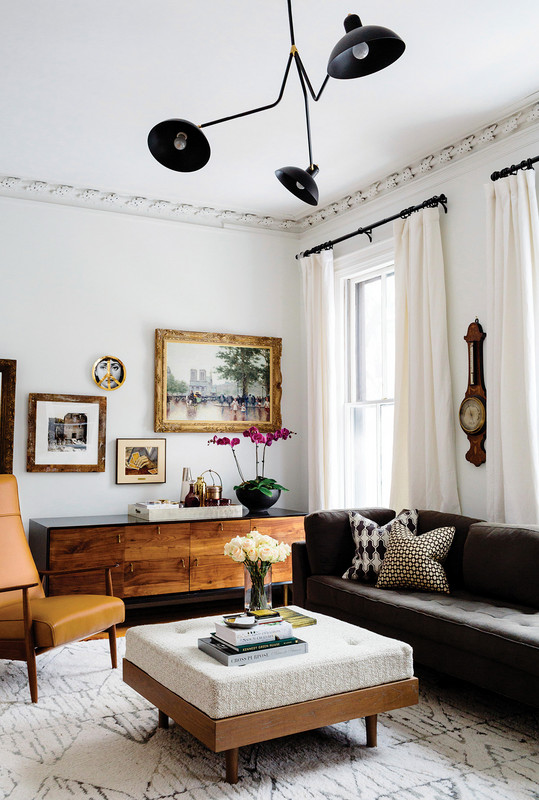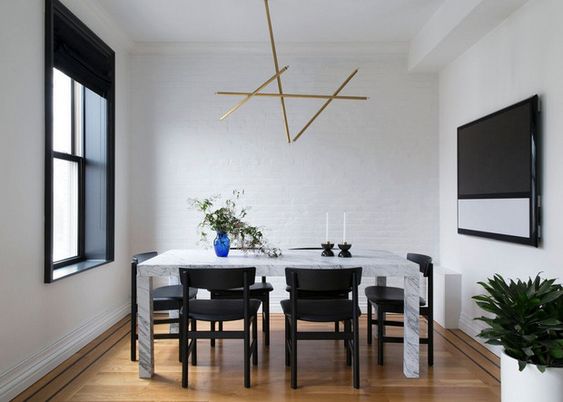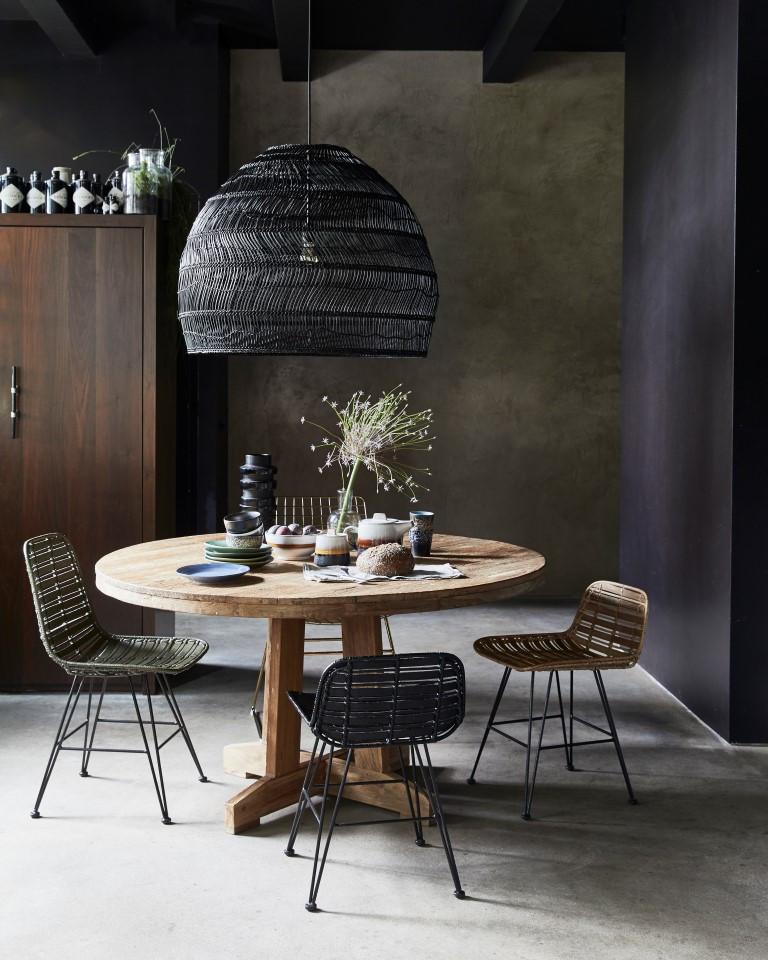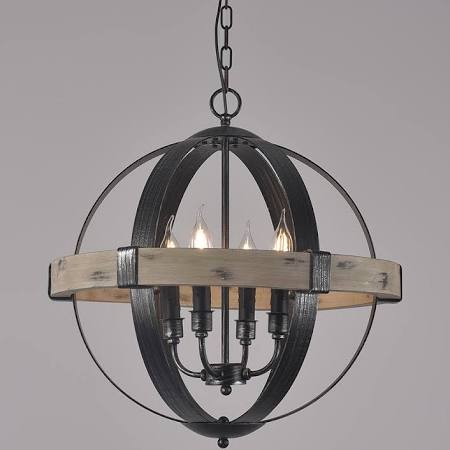 For any lightning or design questions – please comment on this post and we'll get back to you shortly!