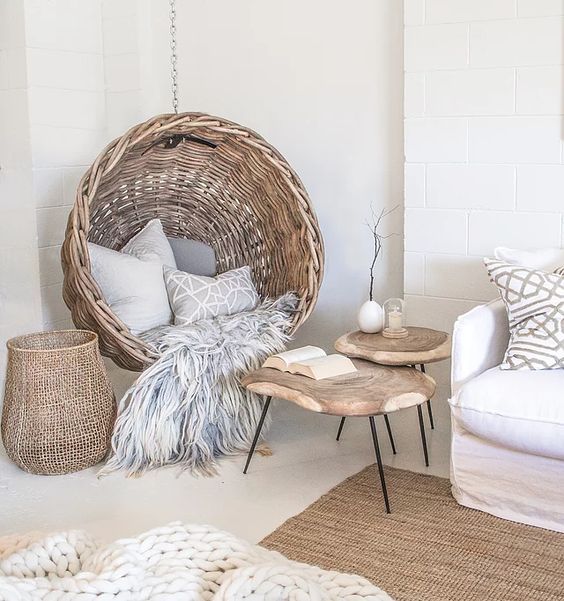 Scandinavian Interiors: The Trend That's Here to Stay (and How to Get it on a Budget)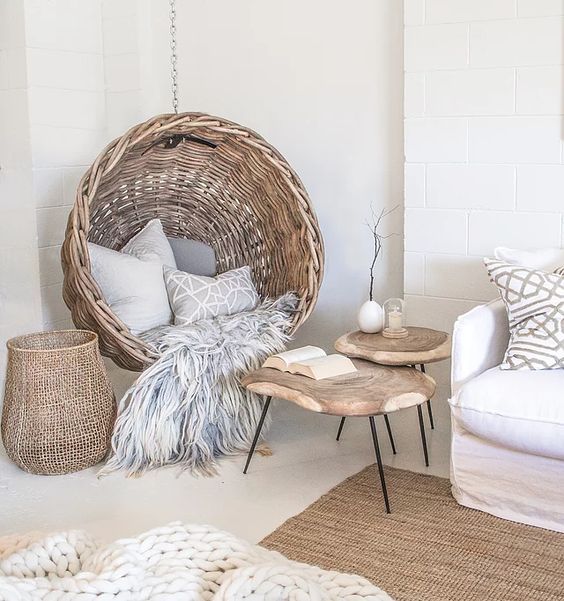 While neutral colors have never truly left the spotlight, there's never been a time quite like now when millennials are not only living smaller, but they're also opting for extreme minimalism. That's not to say that you should grab a garbage bag and quickly get rid of everything you own, it simply means that younger generations are appreciating more about life than just collecting "stuff".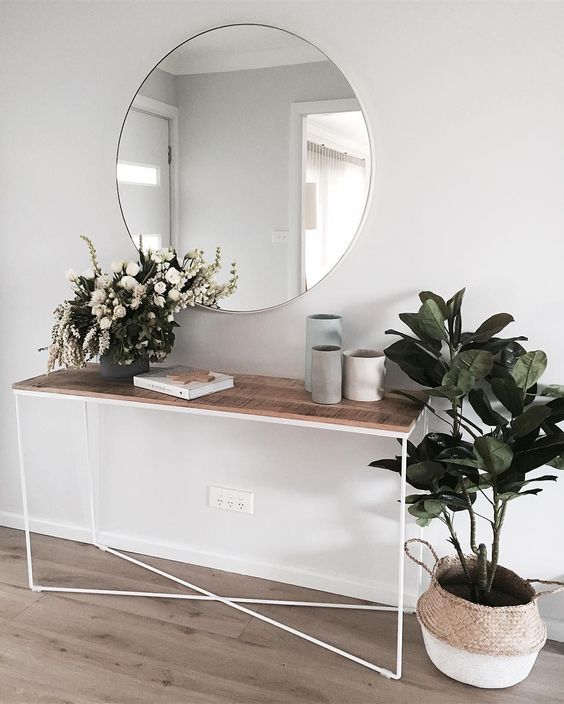 The desire to travel, the fear of debt, and environmental concerns are just a few of reasons why this style is stealing the spotlight, but even if none of those resonate with you, the calming nature of Scandinavian design should do the trick.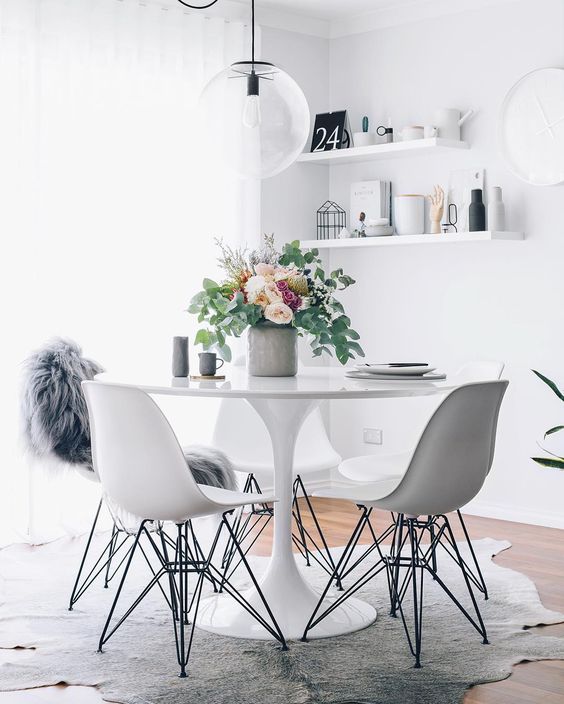 Let's let these photos speak for themselves! I'll also add a few items below you can shop by clicking the photo and most importantly, on a serious budget (the only way I know how)!