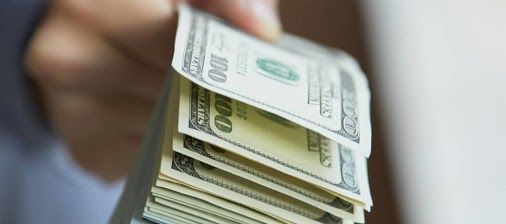 iBuyer vs. TopComp: Sell for Convenience or Sell for Top Dollar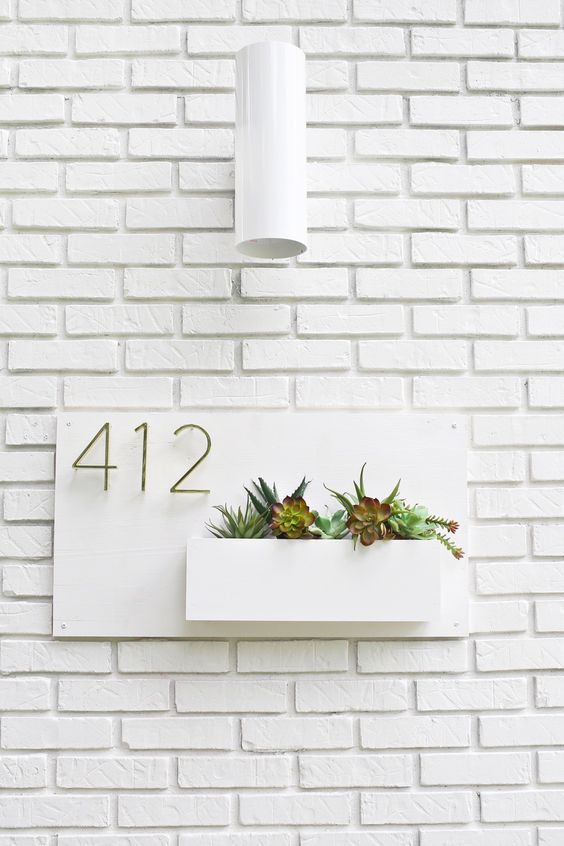 Via Pinterest
An iBuyer is a company that will make you an offer on your home within minutes (or days), sight unseen, based on a proprietary valuation model. If you choose to accept the price, you can close in as little as a couple of days. One thing to note, they only buy homes between $150,000 – $500,000. So, if you have a home outside of this range it is not an option. The iBuyers tout the selling experience as quick and easy, but when would you consider selling your home this way? A few examples are if you need to move to relocate for a job, you are a distressed seller or you have found your next home and want to act quickly.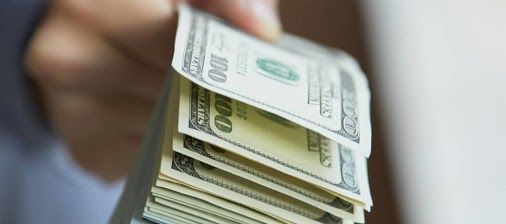 This sounds awesome, but what's the catch? When selling to an iBuyer, the other side of the transaction is a company or an investor. Investors like to make money, and the quick and easy experience for sellers doesn't come cheap. The iBuyer will typically charge a full commission, plus build in a discount to fair value to compensate for the risk they take by providing you with "instant"liquidity. These fees range from 6%-13%. Those who work in finance would call that a "liquidity premium" because the buyer has to use their own money to buy an asset. The iBuyer runs the risk of being unable to resell the property quickly enough, having costs add up, or being unable to sell the property for a profitable price. While there isn't a lot of data available yet, some estimate that these costs can add up to more than 10% of the fair market value of a home compared to 5-6% in commissions with a traditional agent.
While iBuyers provide the convenience of selling quickly, matching expert investors against consumers isn't always the best thing for the consumer. Zillow recently explained that 90% of sellers who engaged its Instant Offers platform decided against the iBuyer offer and chose a traditional agent instead. If 9 out of 10 consumers pass, the pricing can't be that compelling. Choice is good, but a home is generally your largest asset, so you may want to consult an expert before "iSelling."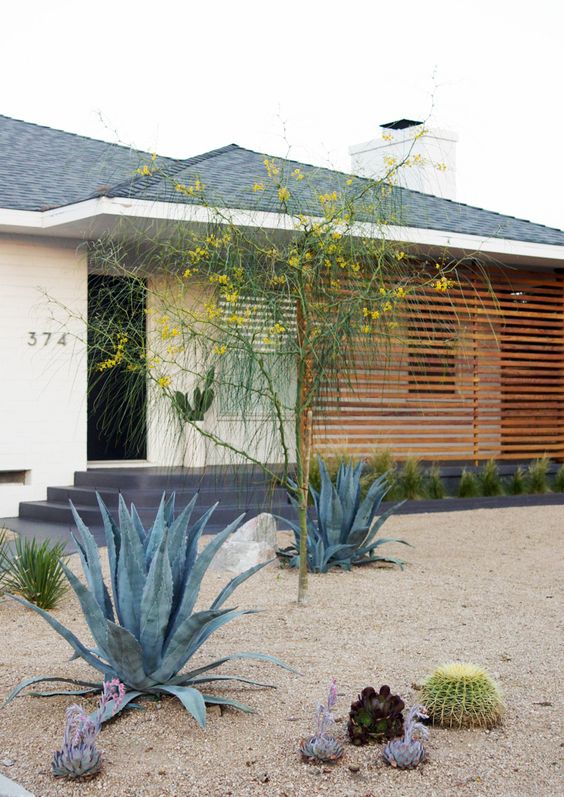 Via Gardenista
But what if you could "flip your own home"? 
TopComp has a team of agents, contractors and designers that all work together to help homeowners create maximum value in their client's homes so they can sell fast and for top dollar. TopComp provides the capital upfront to make the necessary upgrades.  They are paid back at close of escrow once the home is sold.  The team focuses on making targeted upgrades that offer the best return on investment (ROI). After a full comparative market analysis of the home and the most recent sales and active listings they can calculate the approximate after repair value to determine the added profit potential with the renovations.  They focus on everything from start to finish. From hiring the contractors, to managing the project, to picking out all the design features. Once the upgrades are complete TopComp's team of agents provide all the services a typical real estate agent provide, from marketing, open houses, negotiating the sale, etc. to sell the home fast and for top dollar.  A home is most likely the biggest investment in a person's life so when looking to sell that home, you should want to sell it for the most money possible and TopComp is here to help their clients do just that. So, if you are looking for convenience, selling to an iBuyer makes sense, but if you are looking to get every dollar out of your home, using TopComp will help put all those added profits into your pocket to help you upgrade to your next dream home.  (See an example of our work below)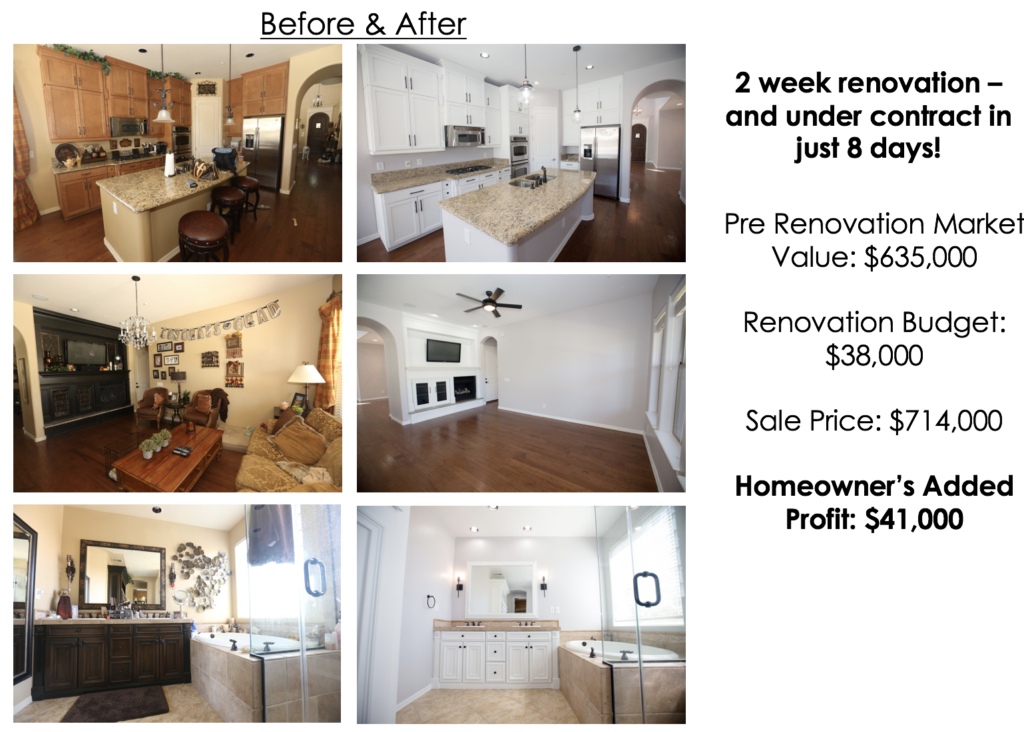 Via TopComp