How to Decorate Your Entry (On a budget!)
As the first interior space that people see, your entryway should reflect not only your style, but also the tone you want your home to have. Depending on the functionality of your entry, this can still go several ways. If it's a narrow space with a large closet, perhaps adding a large storage bench isn't your best option. But even if you believe that you're lacking an entry all together, I assure you there's a way to define that space and make it function best for you!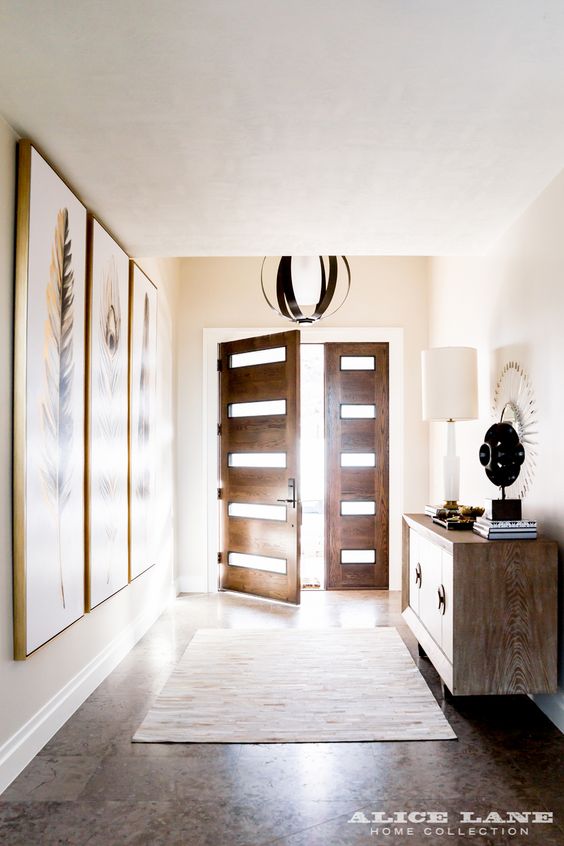 Stay true to your style – whichever pieces you decide work best for your family and lifestyle, ensure they stay in tune with the rest of the home. Just because you fall in love with a Victorian mirror doesn't mean it'll fit into your Scandinavian style home. If you tend to lean towards modern, keep the lines sleek, but play with the texture, or color instead for something a little different.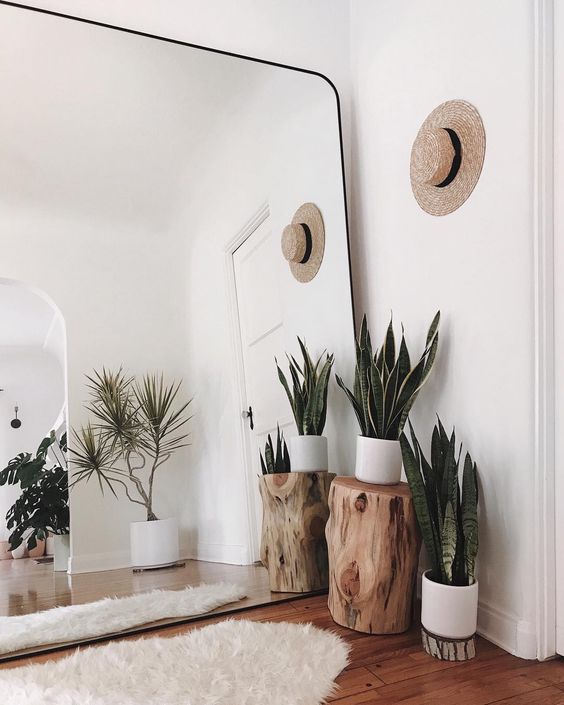 Adding a mirror – whether it's above a storage console, narrow console table, bench, or floating shelf, taking a quick peek at your hair and outfit before you run out the door is incredibly helpful and always an easy choice in an entry.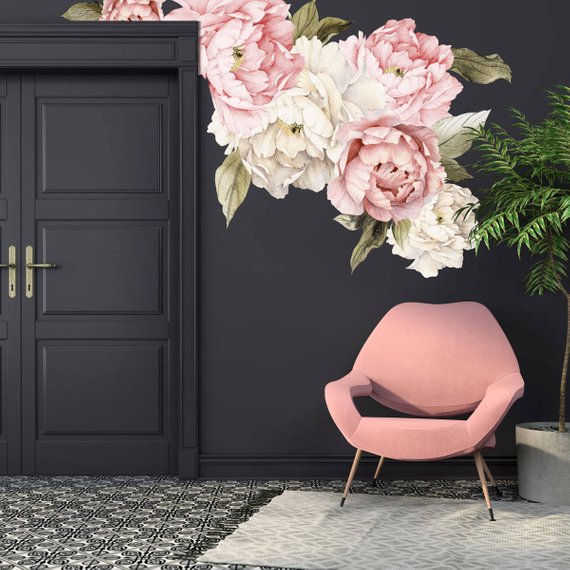 Creating storage space – if you're lacking an large entry closet, or simply like to have some day to day items more accessible, there's a stylish way to achieve this. If you have kids in the house and need to create separate areas for each pair of shoes, backpacks, and jackets, partitioned hooks and cubbies may be ideal. However, if it's an adult-only space, a large storage console, storage bench, or several baskets and a coat rack can do the trick.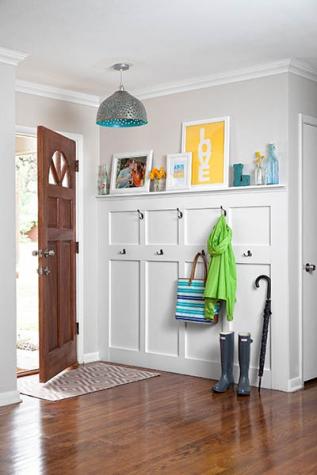 Functional décor – this is the part where you can really have fun, but pick pieces that fit your lifestyle. For example, in my entry, I hang one of my favorite sunhat's that reads "resting beach face", haha, I know I know – and I also like to hang and display some of my favorite day to day cross body bags because they're not bulky, but they're also displaying my style. If you have a table top to decorate, I recommend at least one lamp that you can leave on for when you walk in, a cute dish or tray for your keys and any other quick grab items, and of course the decorative items that add height, interest, color, and shapes. These can range from vases, plants, candles, stacks of books, etc, you get the idea.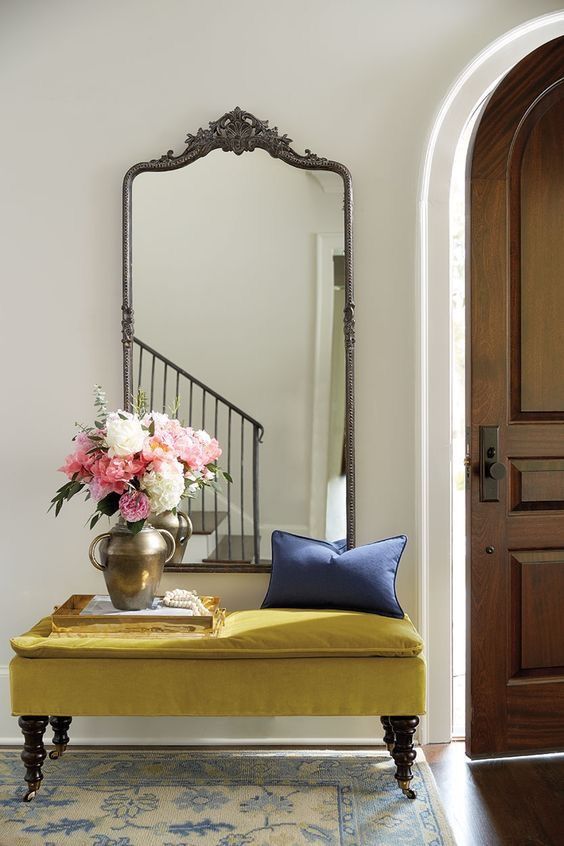 Some of my favorite places to shop for these staples on a (serious) budget:
Round simple mirror – Zara Home, West Elm
Storage consoles – Overstock
Storage bench – West Elm
Console tables – Wayfair
Lamps – Target
Accessories – H&M Home, Urban Outfitters Home, Anthropologie