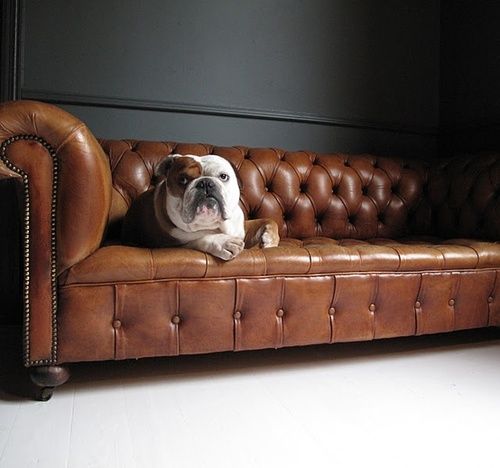 How to Choose the Right Upholstery for Your Lifestyle
Choosing textiles in your home may seem like a simple task because most people just pick what LOOKS best to them, rather than leading with the more practical needs such as durability comfort and style that suits your lifestyle and home. The first thing to ask yourself is how you intend to use this piece; will it be the main sofa in your TV room that your family and pups will all pile onto several nights a week? Or is it just a headboard for your guest room that won't exactly get worn out? Or is the piece sitting in direct sunlight and will you be okay with discoloration over time? Because at the end of the day, regardless of how good something looks for the first week, if the way you use it leads to extreme wear, stains, and snags, it simply isn't worth purchasing.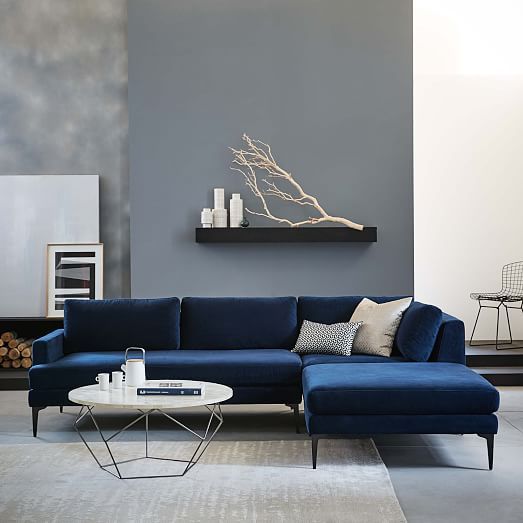 A Household of Kids and Pets
If your upholstered pieces or rugs will have kids doing cartwheels, dogs wrestling, and the more-often-than-not spill, your best choices for durability and easies to clean are: faux suede, aged leather, Sunbrella (indoor/outdoor) and Crypton Home fabrics that can literally repel stains and spills, and of course if you're looking for something a little more in between, slip covered sofas are still fairly easy to clean from the *occasional* mishap. The easiest way to choose is to opt for the tightly-woven fabrics like micro suede, performance velvet, canvas and twill. When it comes to rugs, I tend to lean towards anything blended with polyester and rayon, they're rarely used alone but make wool and cotton a whole lot more durable, and eliminate some of the issues the fabric would have on its own, such as pilling, wrinkling, and fading.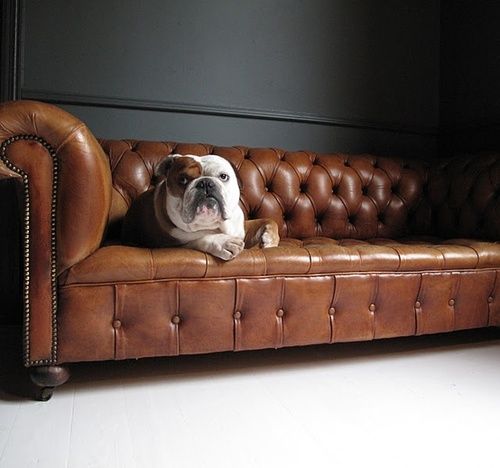 The Luxurious Room
If over use, kids, and pets bouncing on and off your upholstery is not an issue, you can go for a more decadent fabric like Tibetan wool, or Belgian linen (which is durable, but can wrinkle after some lounging). In this space, you can really let your creative side out, if you love silk, tufting, or traditional velvet, the sky is the limit in a space that will be well cared for. 
If you have any questions about our favorite places to source the most durable or luxurious goods that we love to furnish or stage with, please send us a message or give us a call any time. Along with updating homes to get you the best return on your investment, we also offer interior design services either locally or virtually.