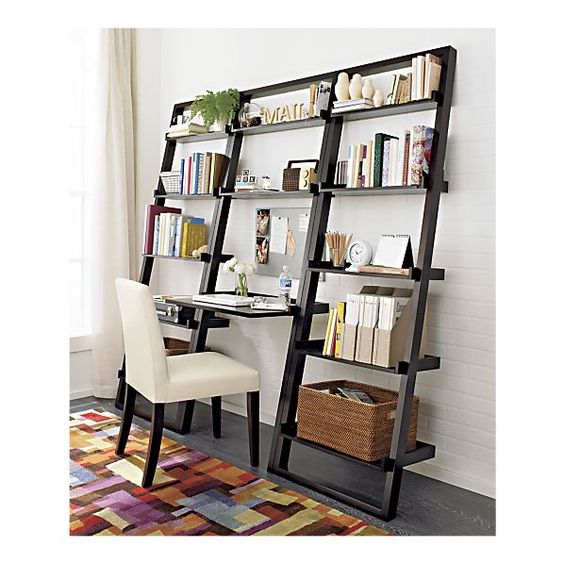 Dual Purpose Furniture
In Arizona, not many of us struggle to have "enough space" for all our things. Realistically, we don't really have winter coats, heavy sweaters, winter bedding, etc.; and most of us living in decent sized homes. However, I'm a huge advocate of minimalist living and I despise having rooms in a house that go unused for the majority of the year. So, if you're sick of living in 4000 sq ft and not sure how you'll downsize to 2000 without tossing half your stuff – I've got the solution. After moving from LA to a NYC apartment, I had to get really creative with space. I could no longer have a bedroom dedicated to a walk-in closet, a guest room with a king bed, and a separate office. But here's the kicker – I didn't miss the space! I simply started making use of every corner, and every piece of furniture had more than one purpose. Below is a list of some of my favorites that we still incorporate into our home now to improve its functionality and stay super organized.  
Storage bed – store extra bedding and pillows, out of season clothing, suitcases, etc.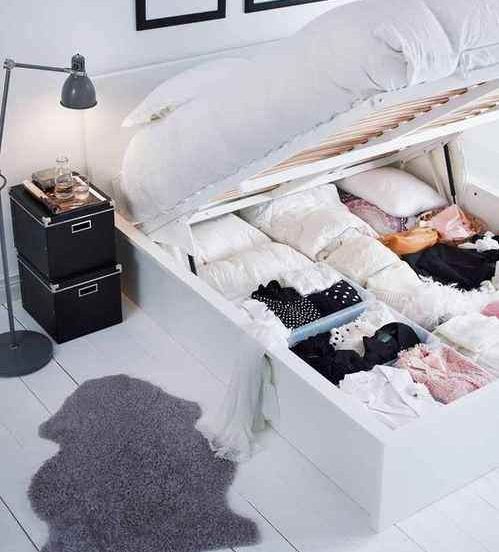 Coffee table trunk – I store a bunch of extra books in here!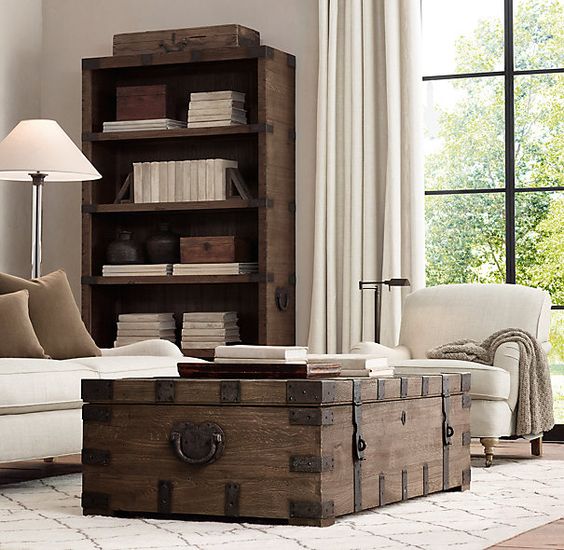 Extra seating – never know when you'll need a few extra seats for the game and folding chairs are too tacky to pull out.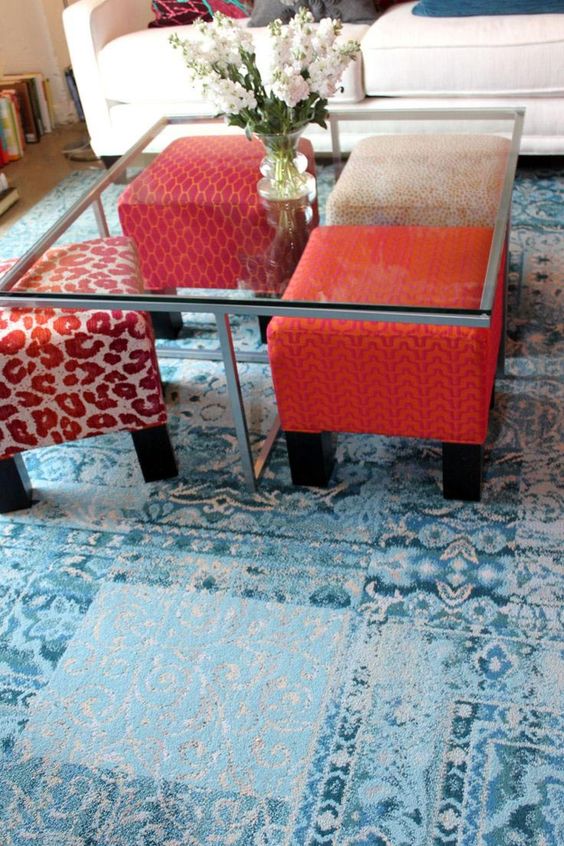 Storage bench – I use mine at my front door for beach towels to take to the pool, dog clothes, and any gym stuff I occasionally take downstairs for a workout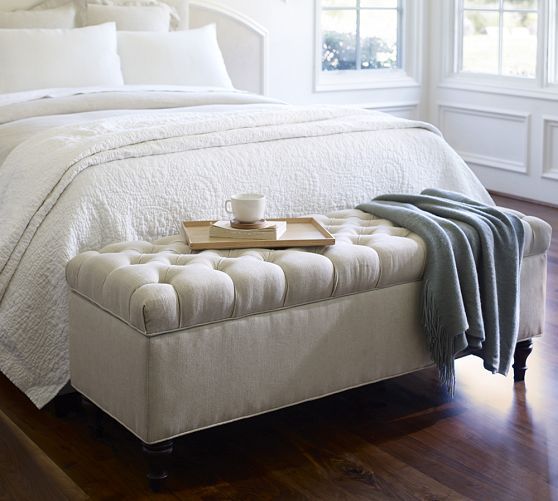 Console table to dining table – formal dining is such a thing of the past; unless you host every major holiday and Sunday dinner, you can realistically make do with a room that serves another purpose rather than collect dust most of the year.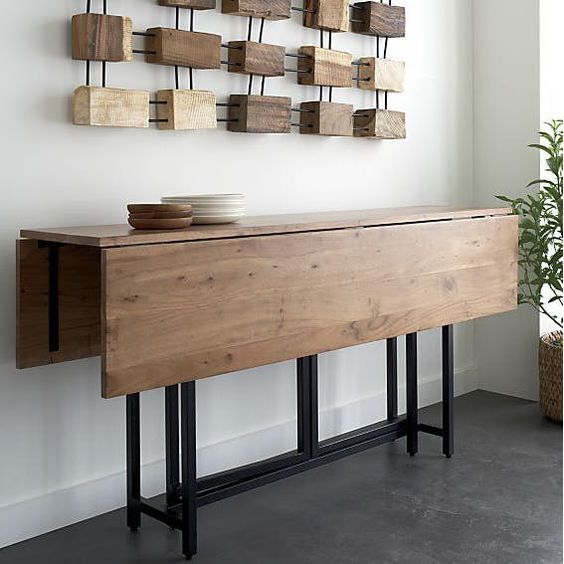 Chair to guest bed – designating a guest room isn't always necessary, especially if all your friends and family live nearby, so this is a great alternative. For us, all of our family is out of town so having a pull-out sofa in the office works best.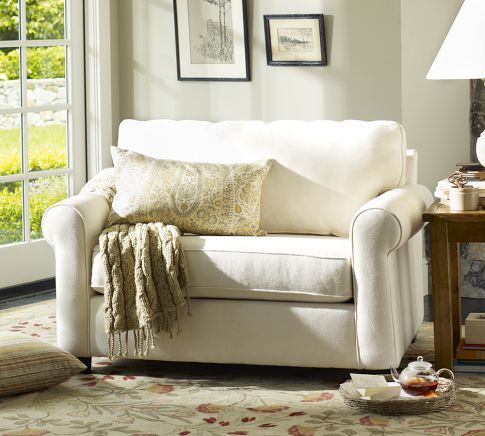 Leaning shelf/desk – not only do I love decorating shelf space, but this is the perfect item to even put in a living room with cook books, a set of bowls, pretty wine glasses, plants, and everything in between. Plus, a great spot for all your mail, your lap top to charge, and a place for your stationary.