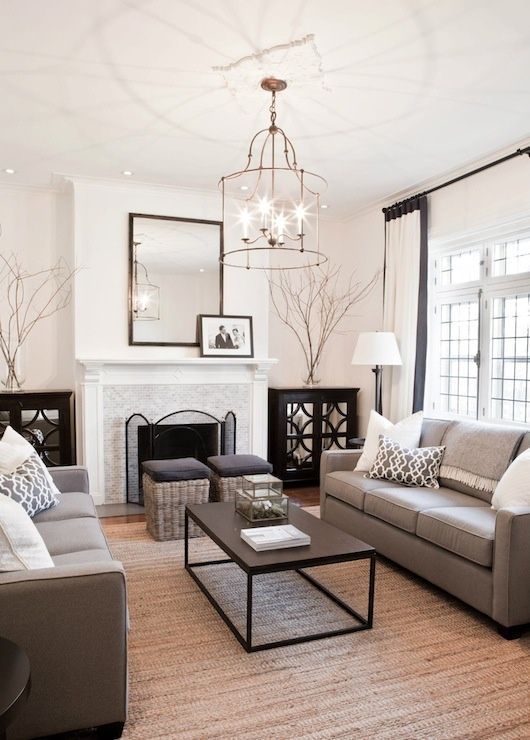 Why Staging Your Home is Vital to Selling for Top Dollar
Staging is not a new concept, although it is something that home owners are finally coming around to and understanding why it's so important. From the point of view of an interior designer, let me put it simply: no home looks like a magazine centerfold, no matter how gorgeous and clean it may be. Your home is personal and it speaks to you, but that doesn't mean it'll speak to potential buyers, it most likely means that any personal touches or photos will distract the buyer from the potential to see themselves in your home.
Although even those that label themselves organizational wizards, or OCD clean freaks, have that small pile of clutter, perhaps a few too many clothes in the closet, a large collection of Swarovski crystal animals on display, or excessive sports memorabilia; this is how the buyer will remember your home. Even a bit of clutter or a space that may have too much stuff in it is seen to the buyer as "too small for all their stuff".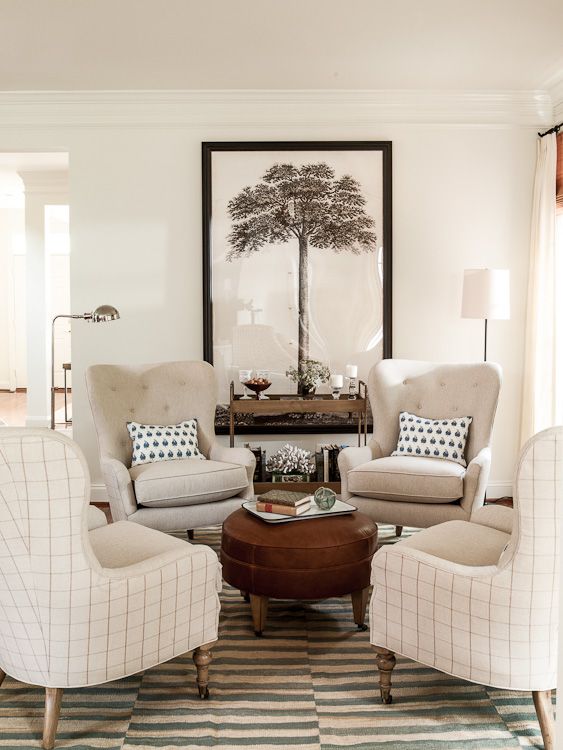 Another common issues home owners have with stagers is taking it personally; relocating a few items in your home or rearranging furniture is not an insult to the way you live, it's simply to make the space as inviting as possible, while putting your home's best assets on display with no distractions along the way. Often stagers will move your furniture around, put some things in storage, add a few depersonalized photos or paintings, make your home smell as fresh as possible (being a dog owner, I'm sure there's a scent in my home I can't smell but others could), and making the space sparkle and shine like a new hotel room.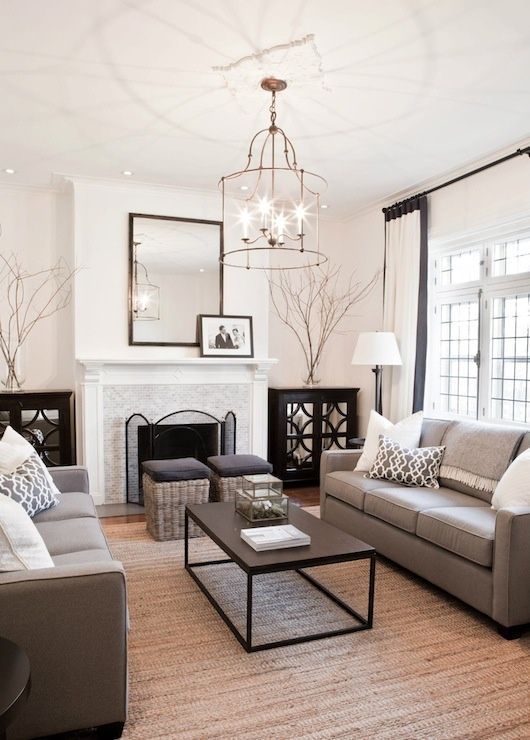 By making these small adjustments, buyers don't look at it as the home you're living in, but more as the home they could see themselves in. They don't need to know that your husband has been dragging his frat house barkalounger into every home you've ever lived in, or that you have a mostly under control addiction to small kitchen appliances that you keep on the counter for convenience; they need to see that new, clean, light, airy living room that feels like it could entertain all their friends, and the quartz countertops you put in last year and you're sad to leave behind. Let your home put its best face forward because the return is absolutely worth it. A staged home is projected to sell on average 7-10% more than an unstaged home, and sell  73% faster. It's a small price to pay for a HUGE reward!