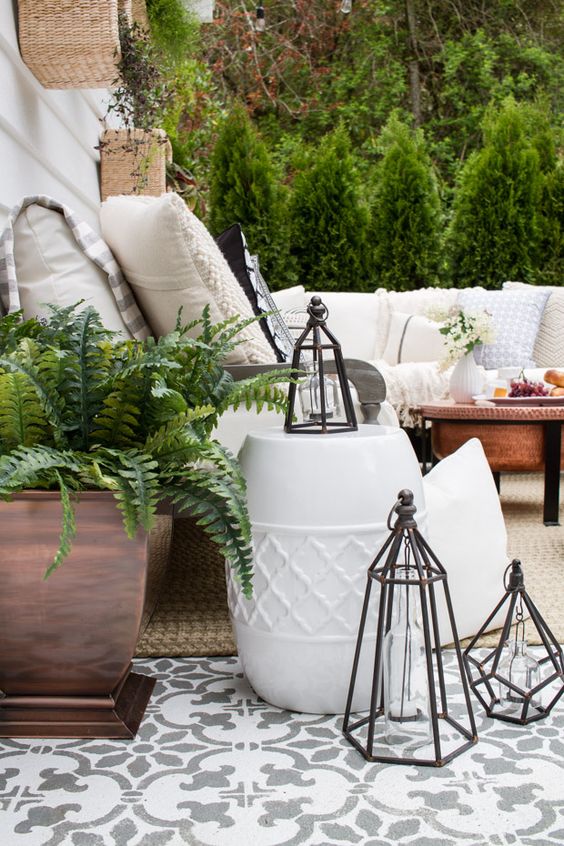 6 Ways To Create Your Dream Patio On A Budget
String lights – this may seem obvious, but until you see the space before and after adding string lights, you won't know just how extreme (and cheap!) this little addition can be.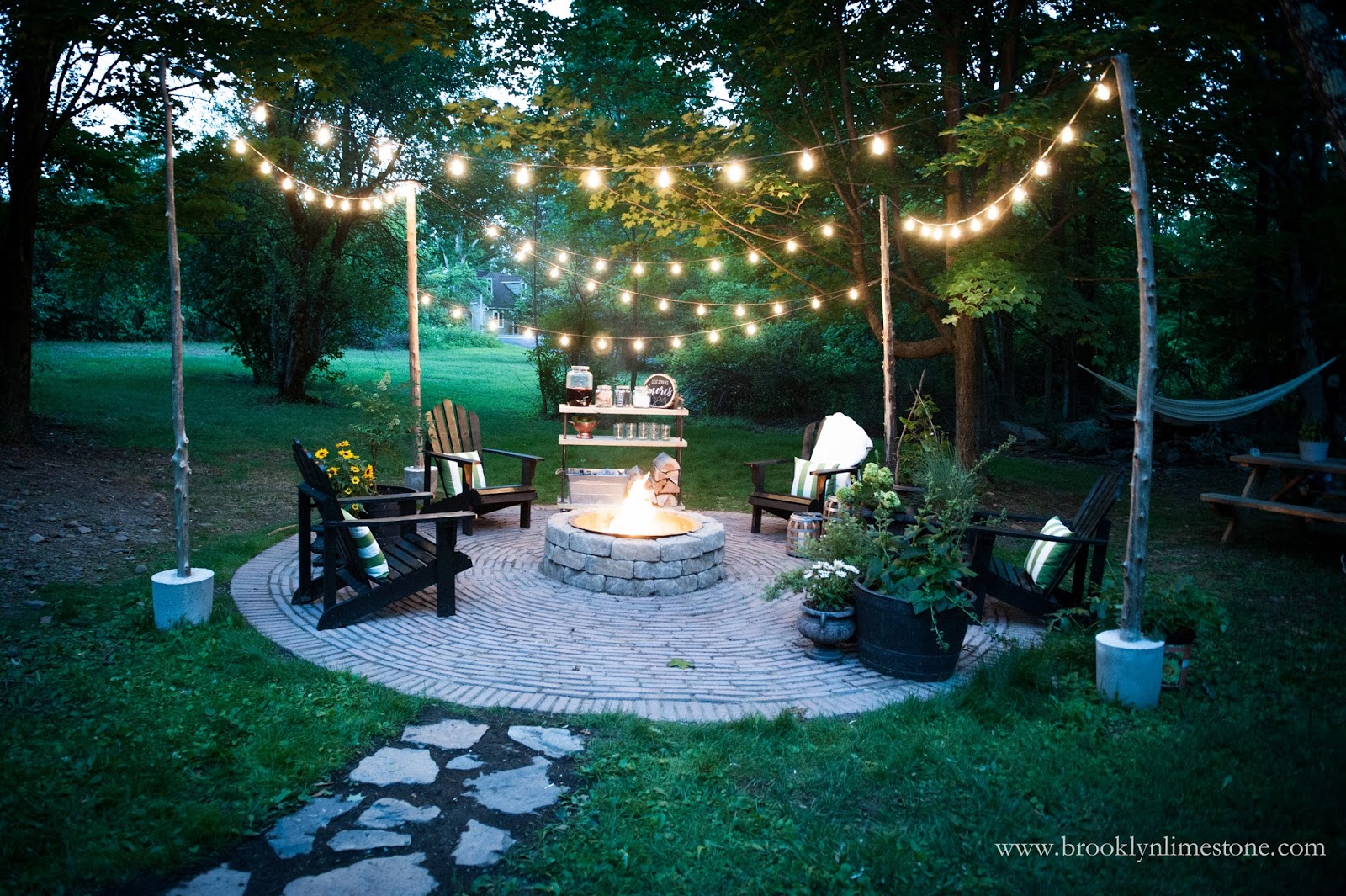 Outdoor rug – although an outdoor rug may seem like a waste of money, I assure you it creates an inviting space that's well defined and cozy. Look for fibers such as jute, or recycled plastic polyester – they tend to be most weather resistant and inexpensive.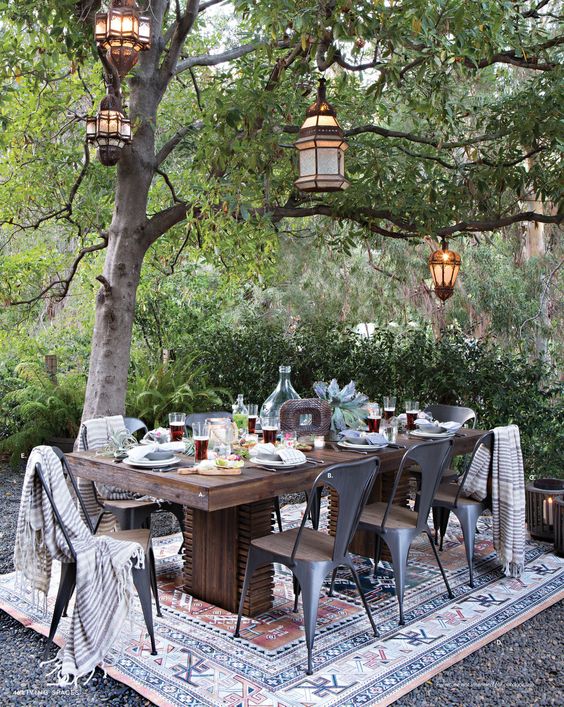 Candles – candles realistically warm up every room instantly, but put these to work by choosing citronella scents to ward off mosquitos and other pests.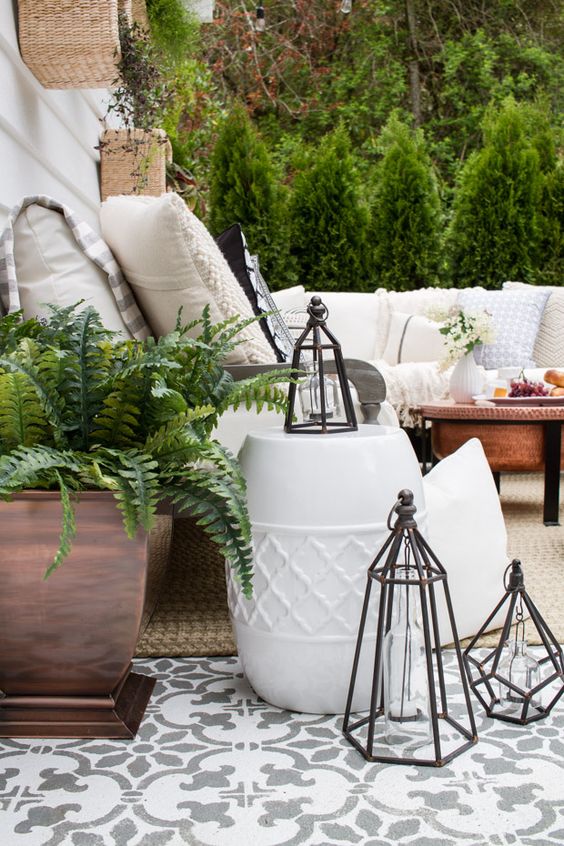 Floor seating – the cutest and most versatile of all furniture; these can be added or take away, be used for function or just décor. My current favorite is the Moroccan pouf!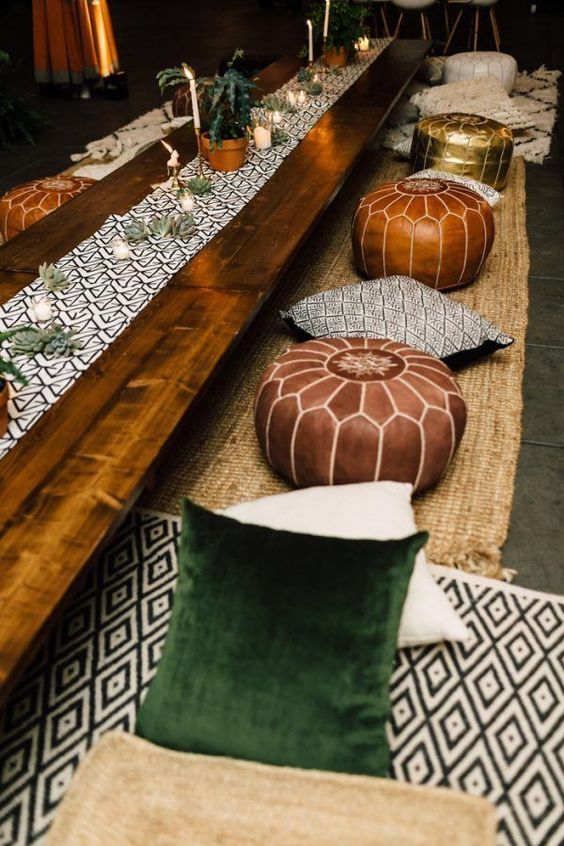 Add privacy – there's a few ways to do this, you can either add a vertical herb garden, sea grass growing tall, or simply add curtains/retractable canopy for a little more privacy and a more intimate space even if it's out in the open.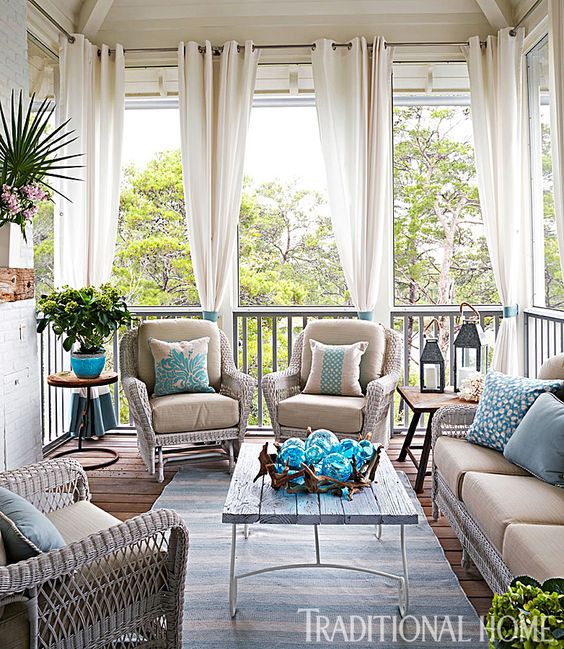 Swing seating – seriously my favorite way to relax and curl up with a book or glass of wine is in a swinging seat. It also helps if it's this cute!