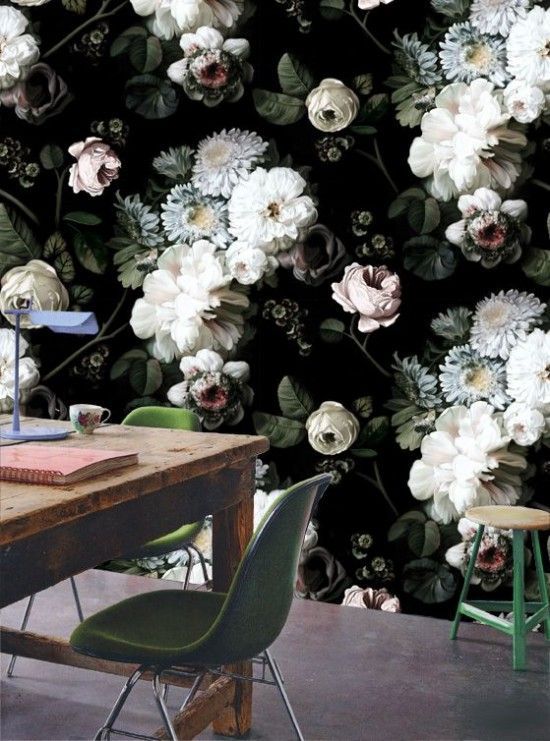 5 Favorite Wallpapers – And Why To Try This Trend NOW!
I never thought I'd say this, but floral wallpaper is BACK! But – in a much more bold, big, and beautiful way! There are also a few more patterns and trends that really steal the spotlight and can update your home in not only an inexpensive way, but it can be easily removed and changed. My biggest issue when updating and investing money into a home, is asking myself realistically when it will be updated again and will this current trend I'm choosing stand the test of time – especially with the more expensive projects like kitchens and baths. That's why we can have so much fun with this amazing wallpaper trend that's so versatile and best of all: cheap and easy! I've rounded up a few of my favorites, and for now lets leave out the real basic ones that had a quick moment in the spot light like faux brick, marble print, and rustic barn wood.
1. FLORAL! – yes, you read that right and it's not 1970!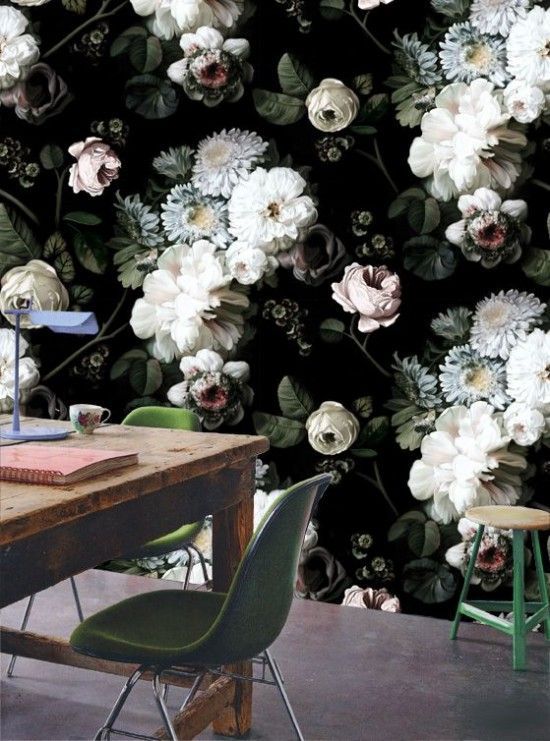 2. Antiqued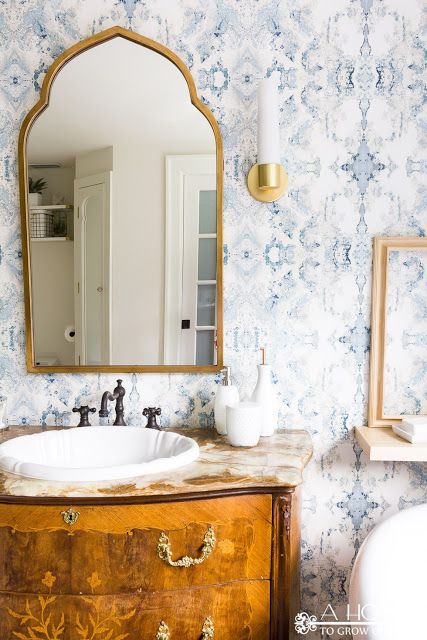 3. Black and White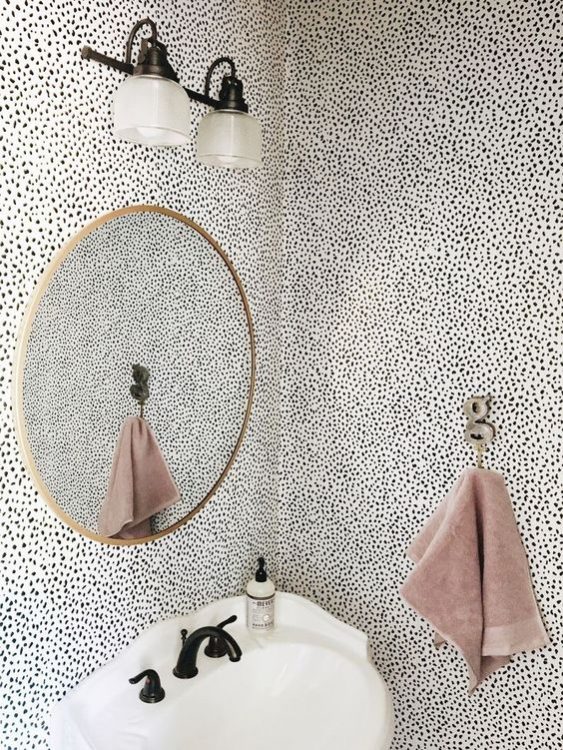 4. Unique Personalized Patterns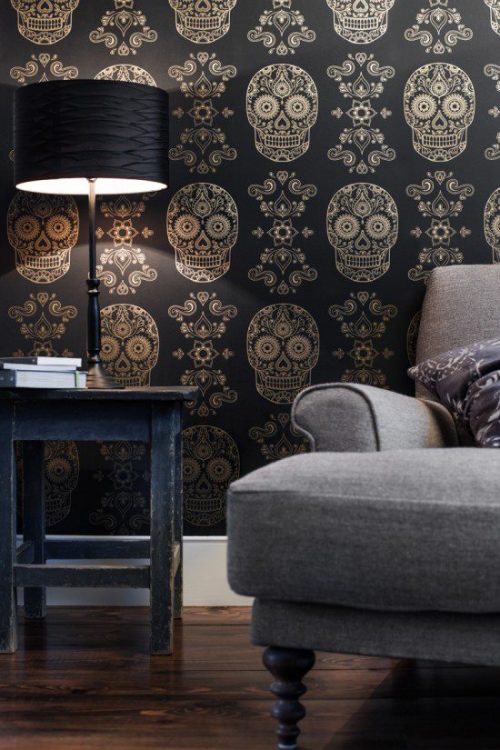 5. My all-time favorite and most customizable of them all: Paintable, Textured Wallpaper!!!