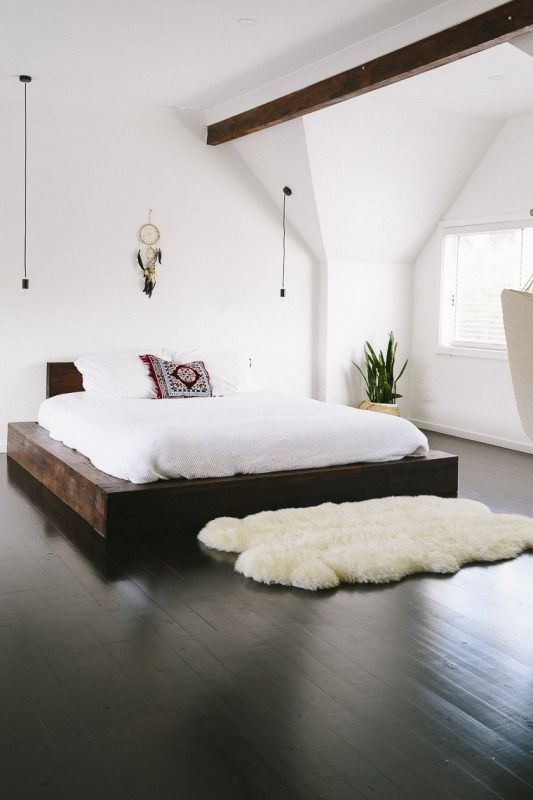 2019 Décor Trends
This year, some styles are sticking around, and others are on their way out. Avoid wasting your hard-earned money on dated décor and take a few notes from our designer do's and don'ts for 2019.
Stark white and warm neutral walls – greys are OUT!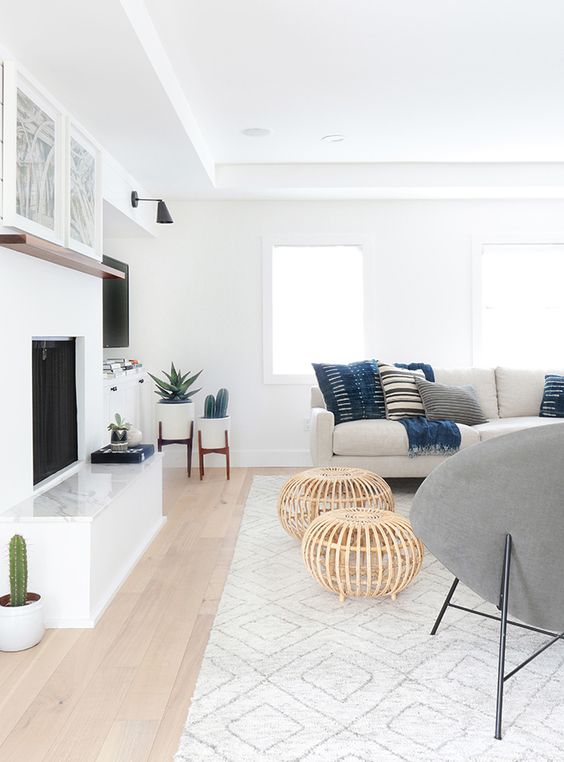 Matte black and sage green wall colors – dark colors are no longer taboo, and they really don't make a room look smaller if done right. Don't be afraid of color!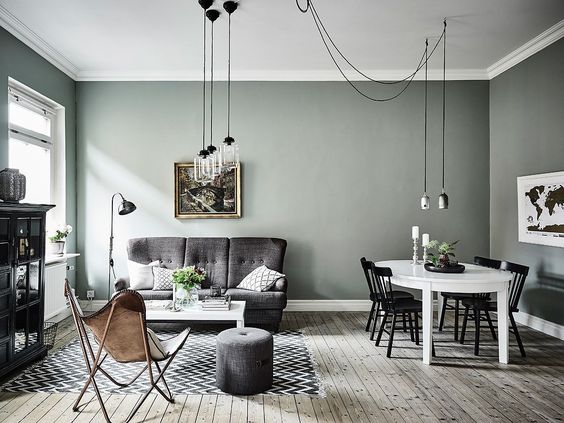 Floral print fabric and wall paper – a favorite from last year continues into 2019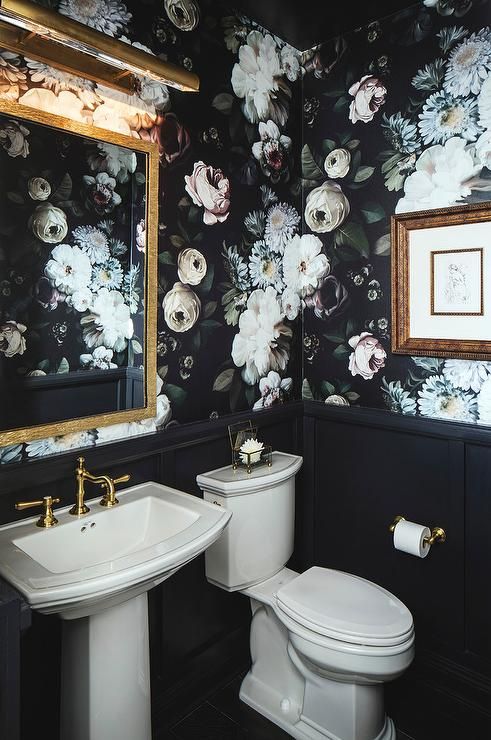 Rich jewel tones – statement furniture is stealing the spotlight in jewel tones rather than the previously beloved pastels
Four poster beds – making a serious come back with a modern twist; don't mistake this for the intricate wood work of the Tuscan style that swept the nation in the early 2000s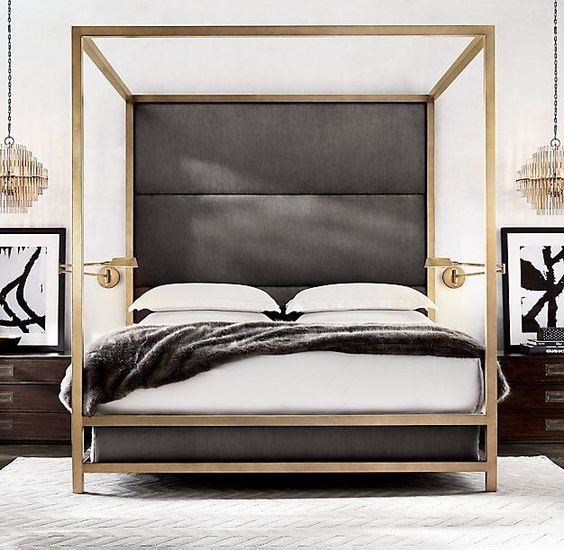 Mixed metal accents – metals DO mix, but keep it to 2-3 maximum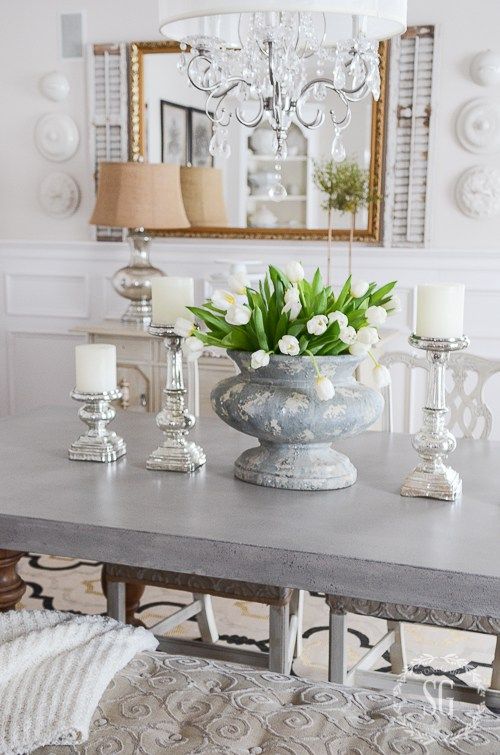 Light wood floors – not cherry, not espresso, we're talking nearly nude!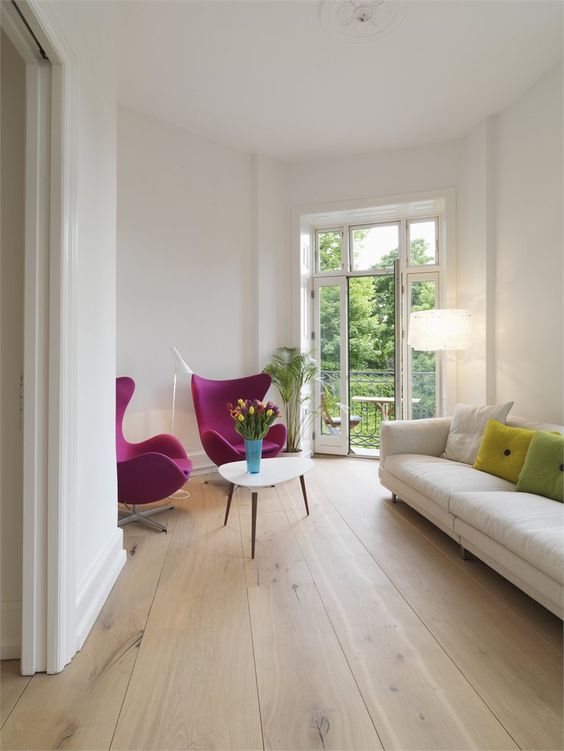 Sustainable fabrics – the food industry isn't the only one drawing attention to animal cruelty and sustainability, vegan leathers, worm-free silks, and so many more are popping up among major retailers everywhere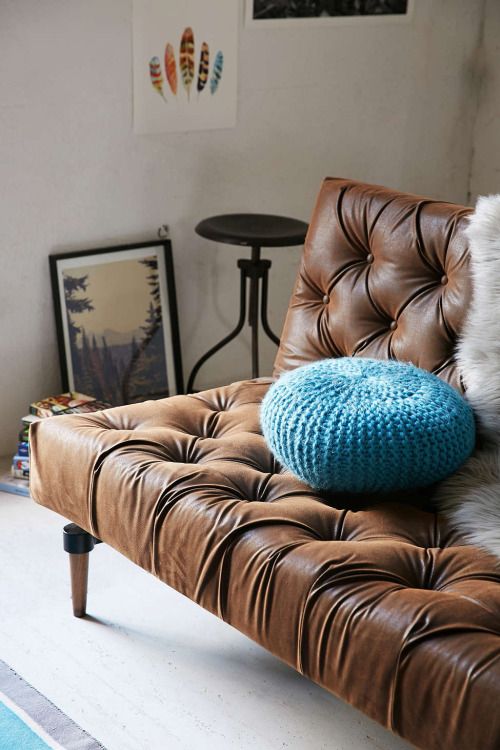 Acrylic furniture – don't go furnishing your whole house this way, but adding an accent chair, coffee table, or lamp will create a serious statement without taking up any "visual space"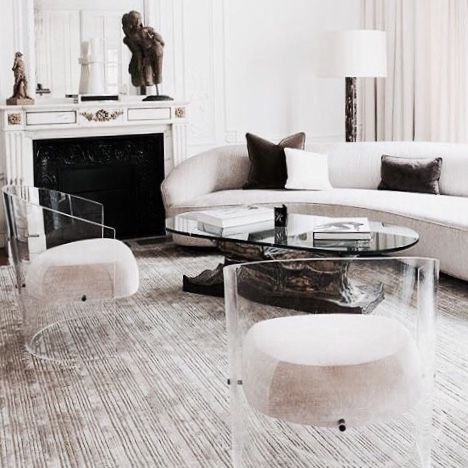 Sustainable handmade pieces – natural never looked, or felt, so good! We're talking natural jute rugs and chairs, rice paper pendants, and handmade clay pieces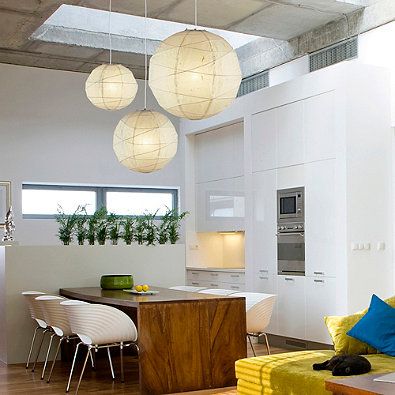 Velvet – who doesn't love the look and feel of velvet? Now with performance velvet hitting all major retailers, it's also incredibly durable, sustainable, AND affordable!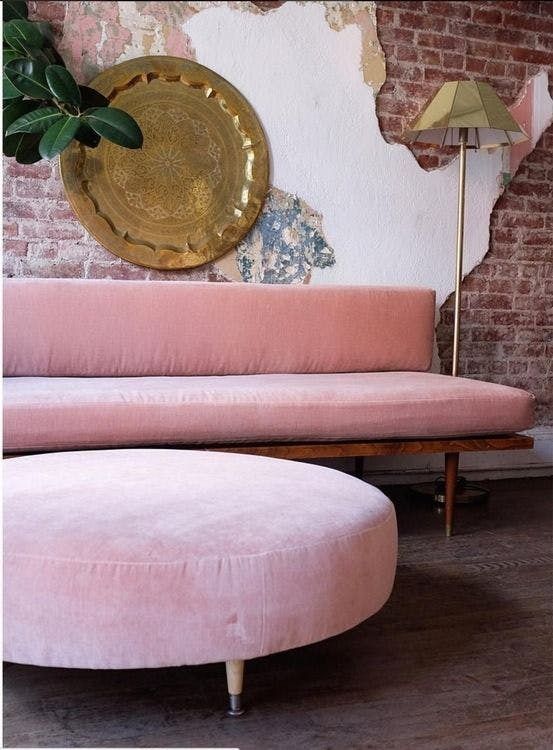 Minimalist design – millennials aren't letting go of minimalism, and neither should you. A cluttered home creates a cluttered mind.
Statement ceilings – we're going to start calling this the 5th wall, because it deserves just as much attention, if not more.
Gold and more gold – from hardware, to chair frames, to lamp bases, gold is everywhere and it's here to stay. (Not to be mistaken with rose gold)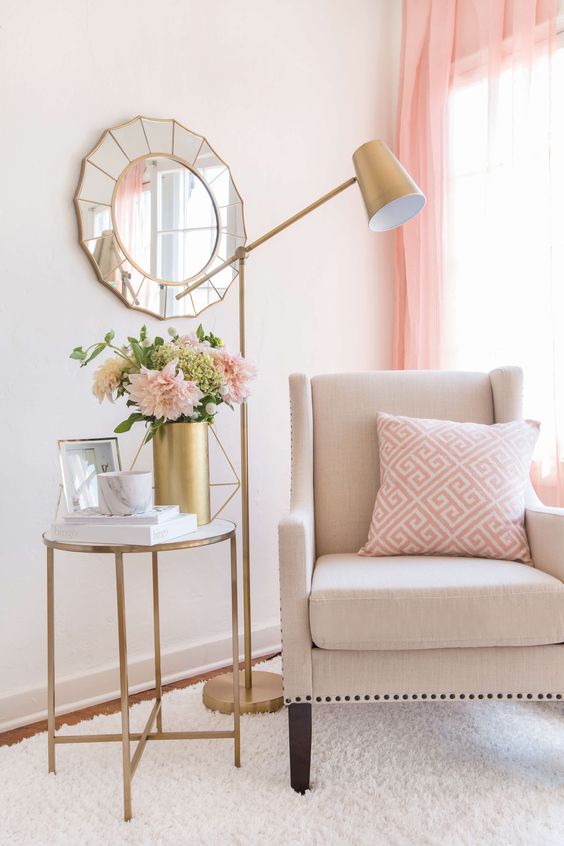 Scallops and scales – for chair backs, backsplash, linens, you name it!
Line art – in line with minimalist design 😉 fits well in any space and style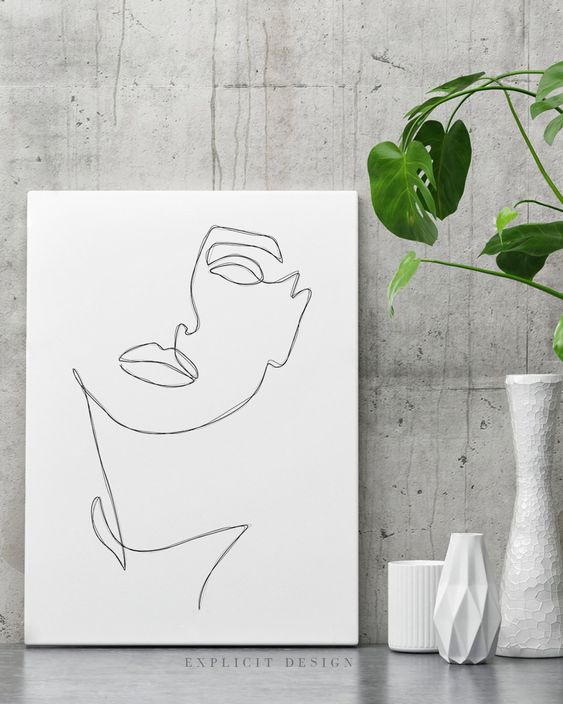 Stone washed bedding – by far the coziest looking, and feeling bedding around; pairs well with hard surfaces around such as a leather headboard, or metal frame.