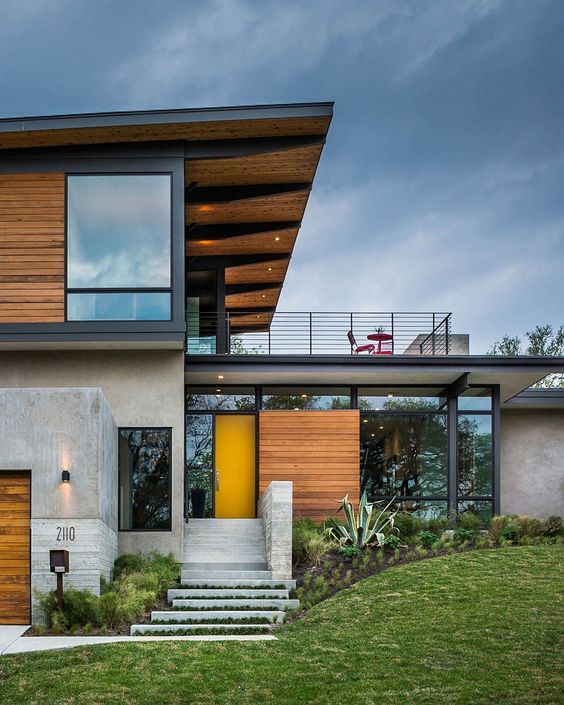 10 DIY Ways To Boost Curb Appeal On A Budget
Given that we live the majority of our time inside the house, most of us focus on the upgrades to be done indoors first and often neglect the exterior a bit. Since the exterior is the first place guests, neighbors, and potential buyers look, it makes a world of a difference to put in a bit time and little cash to make small changes that can seriously impact how others see your home.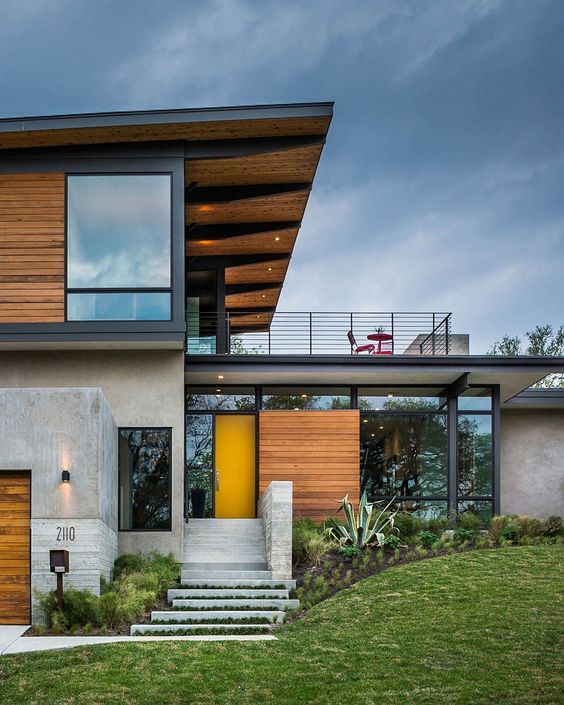 First things first: upgrade your mailbox. Although it may seem like a very insignificant change, I'm sure you've all seen that mail box that's a little rusty, maybe even slightly angled over, and even if the rest of the house is on pointe, this can still make the property look sloppy at first glance.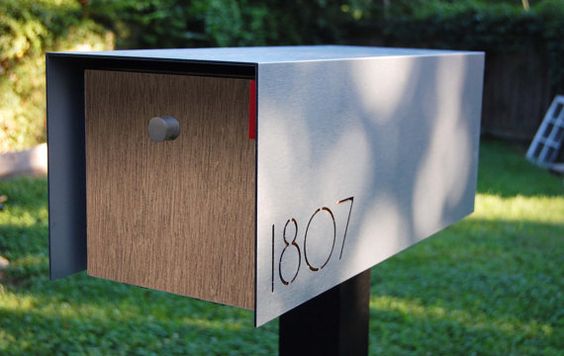 Paint your front door: if you still have an old metal screen on your front door, I beg you to take it down now! Seeing a beautifully painted or new front door is like setting up the expectation of what's to follow inside. Don't be afraid to use color here, it can really set your home apart from the rest and it's not a large space to commit color to.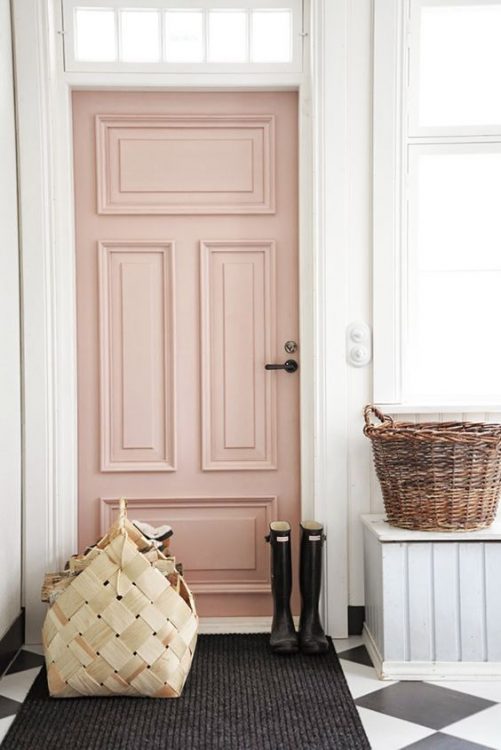 3. Update your house numbers: cursive font was big for a few decades, bringing charm to farm houses and French country style everywhere, and although there's nothing wrong with those trends, they just seem to be passing quickly. Opt for large, bold, solid color and style; it catches the eye quickly, and even if this is the only change you make, it's really easy to spot and instantly gives your exterior a facelift.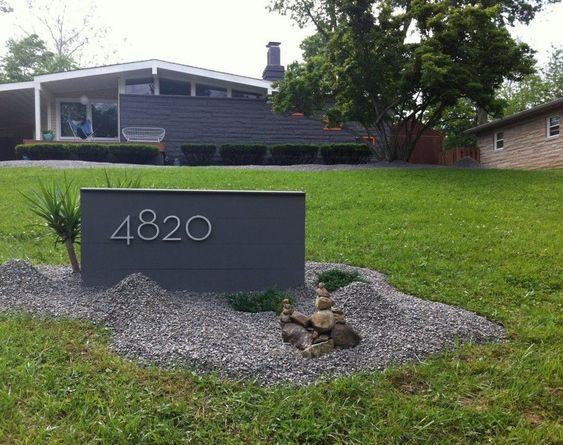 Pressure wash your exterior: this one may not seem so important, but I assure you, if you take before and after pictures, it will look like night and day. Because we see our homes every day, it's unlikely that we notice the dirt, dust and bugs that have piled on over time on the siding, drive and walk ways. So instead of fully painting the exterior, this is a very inexpensive and effective way to make your home appear well maintained (especially if you're trying to sell).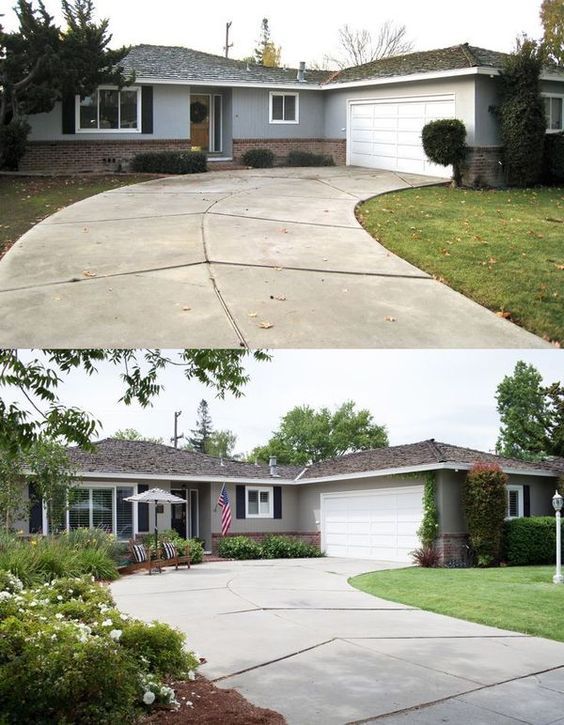 Add large potted plants: adding a large potted plant with some height on either side of your front door, or just before the steps leading to your front door creates symmetry and organization. Greenery adds life and color to your front yard on its own, while adding the symmetrical aspect gives the illusion that your home is in order on the inside too.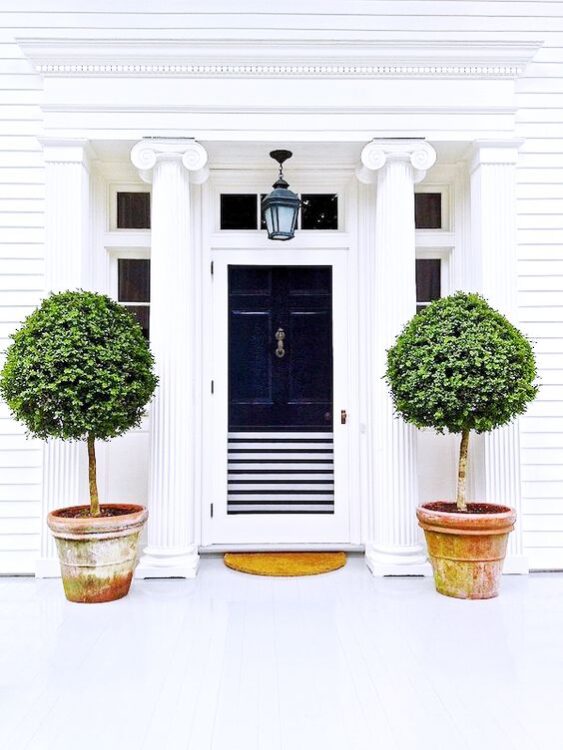 Add window boxes or shutters: this one may be a tad more time consuming, but it's still a very doable DIY project for a weekend. Adding some contrast between the trim, shutters, or planters and your home's exterior color will make your house stand out from the rest on the block – guaranteed! It also creates the illusion of multiple dimensions rather than your home looking completely flat and monochromatic.
Upgrade your walkway: this one could still be a total DIY if you're willing to put in some time and sweat. It's definitely one of the more expensive projects on the list, but it can make a serious impact. This is especially true if your walkway is already cracked, distressed, or just totally dated. Go for long, rectangular pavers set about 3 inches apart with either gravel or grass/turf between for a super clean and modern look.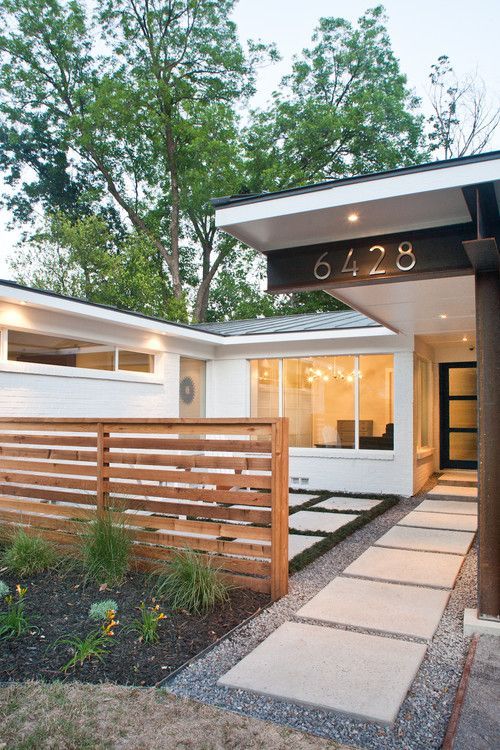 Stage your front porch: nothing screams cozy quite like rocking chairs on the front porch. It also shows that your home is being lived in and enjoyed. If you even have a concrete slab on the front, I recommend a couple outdoor chairs and a mini side table. You can also add a couple colorful outdoor pillows for an extra effect. If your home's style doesn't support a rocking chair or you simply hate them, my current favorite and affordable trend is the Acapulco chairs which are great for indoor/outdoor and especially durable in high humidity climates or uncovered patios that may often get wet.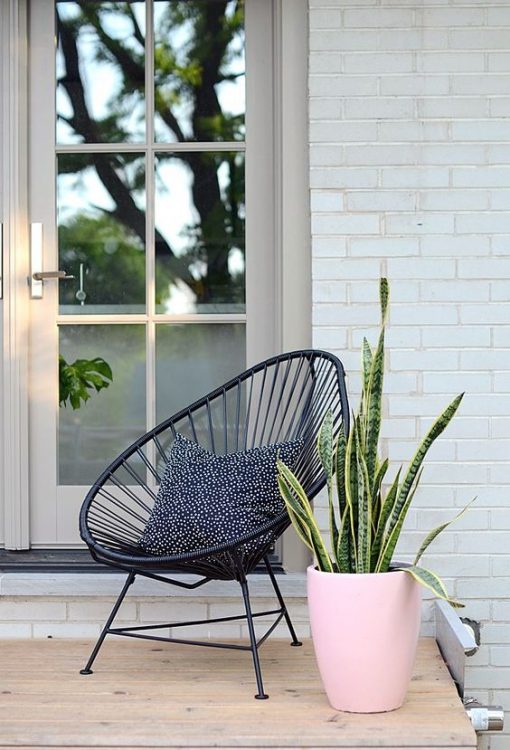 Clean up your yard: although we all try to maintain our front yards to a decent standard, sometimes we forget to take a step back and look at our homes from the street a bit more objectively. Can you see the majority of your house? Is that massive tree creating too much shade inside? Do you really need your flowerbeds to have every possible color in them? Sometimes, and certainly in the case of your front yard, less is more! Remove the tree if it's unappealing or darkens your home, fill in your flowerbeds with grass if they're too much work and look sloppy, add window boxes instead for a little life and much simpler maintenance.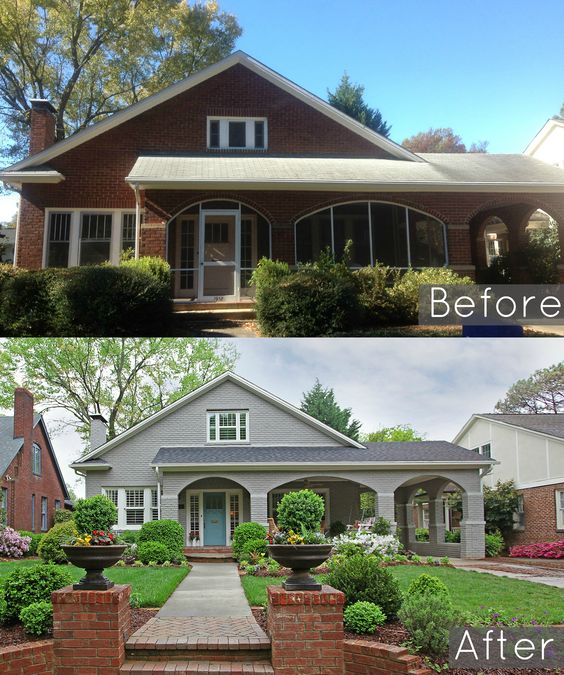 If all else fails, a fresh coat of paint will do the trick: if you're not much of a DIYer and you can spare a few bucks for a simple but incredibly effective facelift for your home, hire a reputable painter and give your house a fresh coat of paint. I always recommend going with white, off white, or light grey if you don't have a clear idea of what you like or want. These are the homes that pop most, look cleanest, and most modern with no other upgrades. Going for a simple neutral like this also means you can get creative with your trim color, front door, or shutters.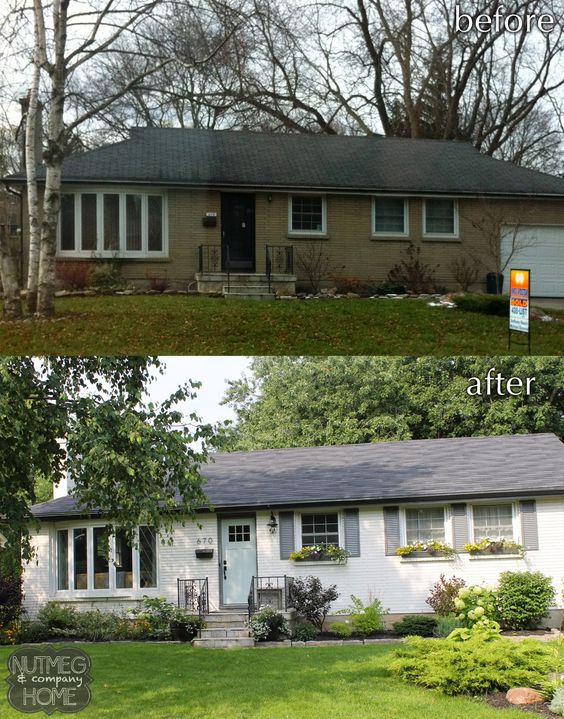 If you're trying show your home's best face in order to sell for top dollar and you don't want to invest your own time or money, we're happy to help every step of the way. Call TopComp at 855-235-2667.